134 Search results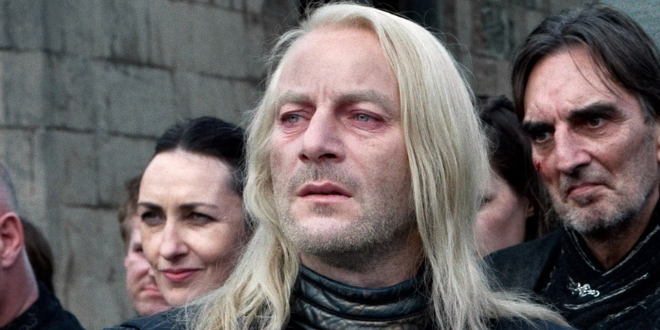 Which Death Eaters are present in the Battle of Hogwarts and where? hpboy13 has it figured out.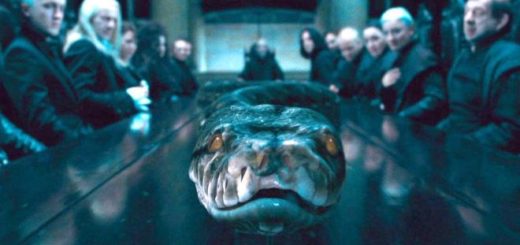 Check out hpboy13's breakdown of which Death Eaters were present at Malfoy Manor and during the Battle of the Seven Potters.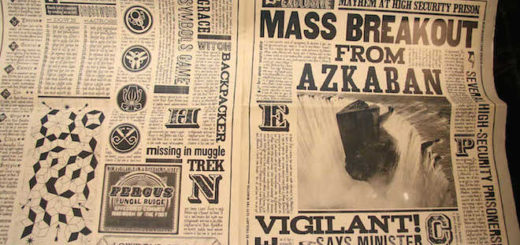 Ten people break out of Azkaban – who are they, and what are their crimes? hpboy13 helps us theorize about the ones behind the scenes.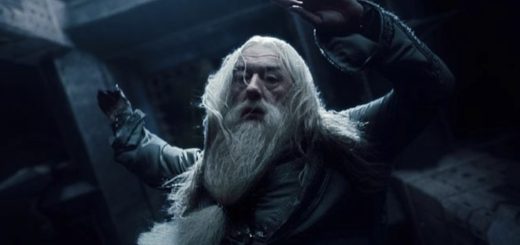 Although many aren't named, hpboy13 pieces together which Death Eaters were where and when on the night that Dumbledore died.
How many Death Eaters were at Voldemort's rebirth? Who were they? With some literary sleuthing, hpboy13 attempts to answer these questions and more.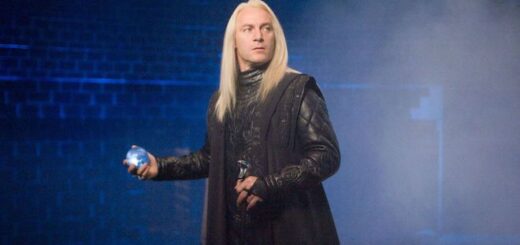 hpboy13 gives a full roster of which Death Eaters show up in the Department of Mysteries and how long they've been in Voldemort's service.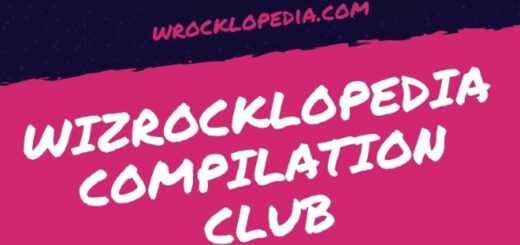 Get ready for the Wizrocklopedia Compilation Club, a digital music subscription service bringing you four albums of brand-new wizard rock a year.

J.K. Rowling has published several books outside of the Harry Potter series. Starting in 2012 with The Casual Vacancy, a darker and more dramatic story geared toward adults, Rowling shifted away from fantasy for...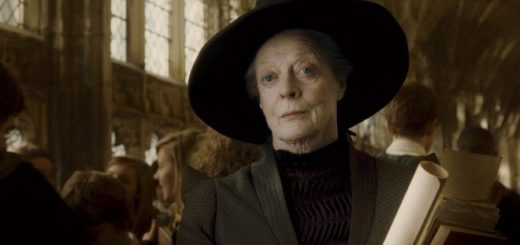 Why does Dumbledore give Gryffindor so many House points? Could it be connected to McGonagall's huge point deduction? hpboy13 analyzes and responds to this fan theory.