Tagged:
A Young Doctor's Notebook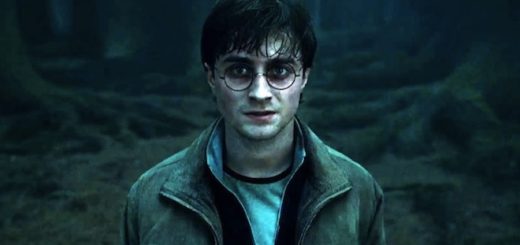 The perfect Thanksgiving starts with countless hours of Daniel Radcliffe.
Yesterday saw a flurry of activity in the "Potter" fandom with the release of a new short story from J.K. Rowling. The story, written from the perspective of Rita Skeeter, revisited Harry and the gang as adults. Daniel Radcliffe, speaking at the Television Critics Association press tour this week, commented on the publication of the new story and squashed any thoughts about potential future "Potter" projects.
The second season of "A Young Doctor's Notebook" will air in the US on Ovation this August. Find out the start date here.
Exciting news for American fans of Daniel Radcliffe! Season two of "A Young Doctor's Notebook" is set to air on Ovation this summer. The second season reunites Jon Hamm with Radcliffe as the elder and younger versions of the same character.
Many fans have already enjoyed the darkly comical miniseries "A Young Doctor's Notebook", an adaptation of the writings of Russian novelist Mikhail Bulgakov, which stars Daniel Radcliffe, but those who missed it will soon be able to catch up with the series on DVD!