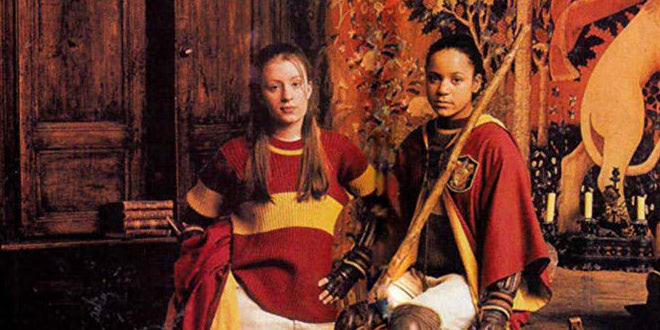 Although Quidditch teams are coed, female Quidditch players still face subtle discrimination from male teammates, friends, family, and commentators.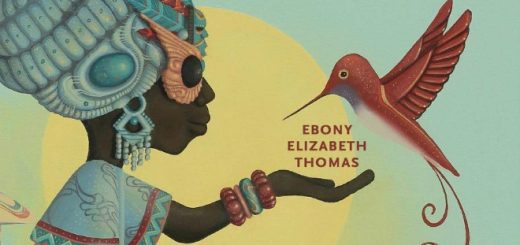 In "The Dark Fantastic", Ebony Elizabeth Thomas examines the representation of black female characters in beloved works like "The Hunger Games" and "Harry Potter" from the perspective of both scholar and fan.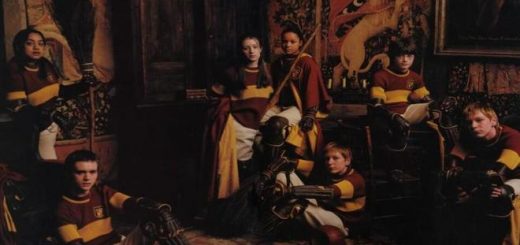 The ladies of the Hogwarts Quidditch teams are fierce and talented! Here's a list of four extraordinary female Quidditch players and why they're awesome.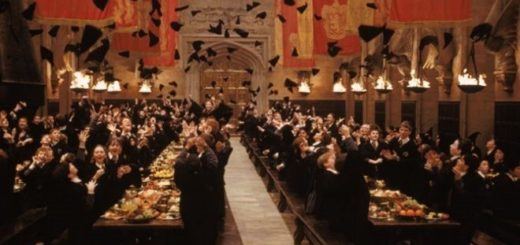 Even though we never see these friendships unfolding, I'm almost certain they could have happened. Which "Potter" characters do you ship as friends?
In honor of Black History Month, we highlight all of Angelina Johnson's most Gryffindor qualities to show what an amazing character she is.