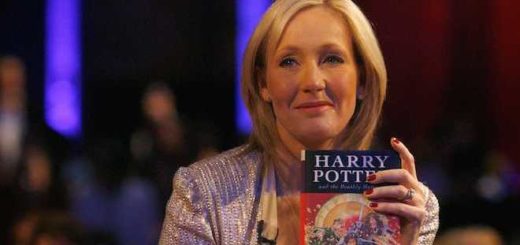 It's J.K. Rowling's birthday! Let's celebrate her legacy that started with the Boy Who Lived.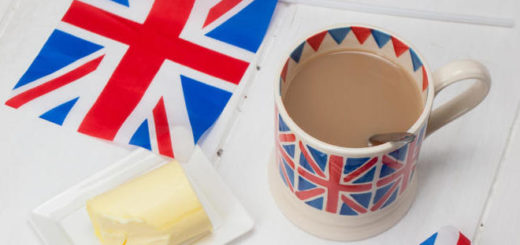 In order to appreciate "Harry Potter", you may need to first appreciate the United Kingdom's lovable quirks.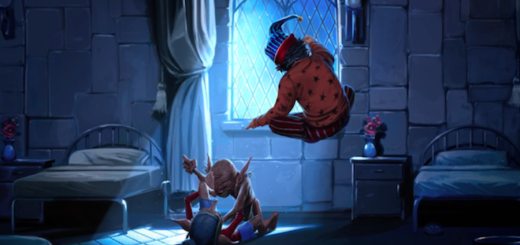 It's October, which means its Pet Peeves Month! What better way to celebrate than to give props to our favorite poltergeist!