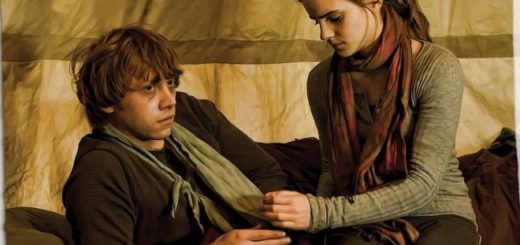 There are so many great "Harry Potter" couples in the series, but which scene is your favorite?
In honor of Father's Day, I've looked at the top five dads in the series.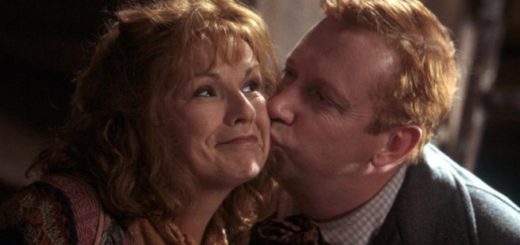 Molly and Arthur are the ultimate power couple. In honor of Spouses Day, I look at the reasons why.
They say that imitation is the sincerest form of flattery…