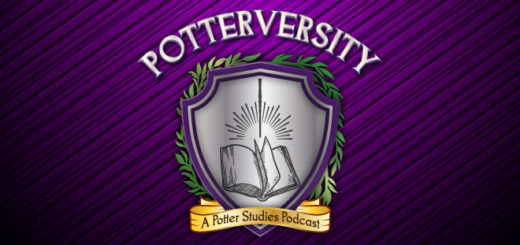 Episode 20 of "Potterversity" looks at blood and the bonds it creates in "Harry Potter" and Arthurian legend.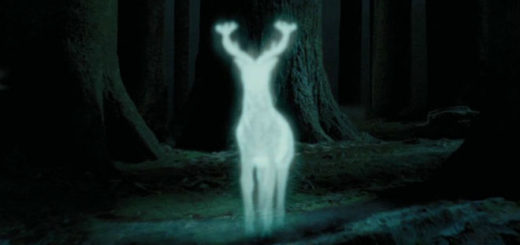 From white deer to references to the Forest of Dean, early Arthurian texts can shine a light on the doe Patronus scene in "Deathly Hallows."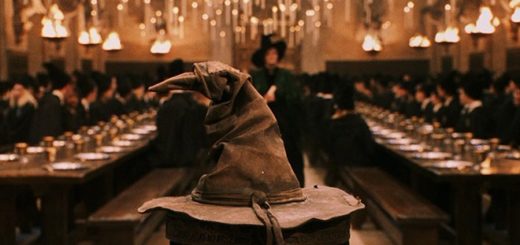 Ever wondered which Hogwarts Houses the characters of Meg Cabot's novel "Avalon High" belong in? Here's where we think the Sorting Hat would put them.