Tagged:
Avatar: The Last Airbender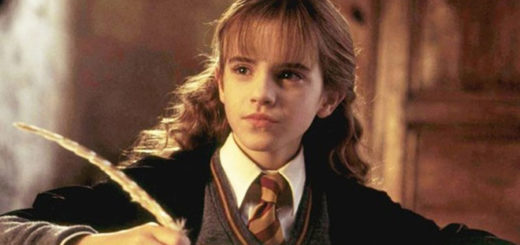 What makes Hermione and Katara from "Avatar: The Last Airbender" so similar? We're exploring Gryffindor Tower to find out.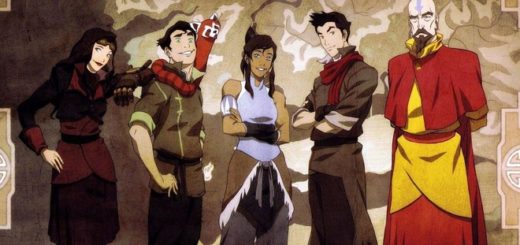 Ever wondered what Houses Korra, Asami, Mako, and the gang would be in? Check out this article to see where we Sorted them and why.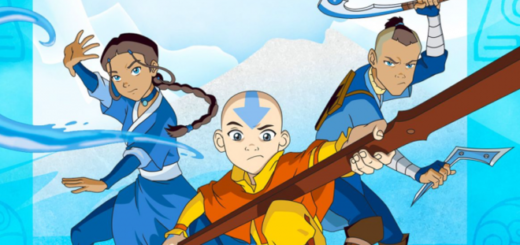 Ever wondered which Houses the gang from "Avatar: The Last Airbender" would be Sorted into? Well, wonder no longer!
New York Comic Con has come and gone again, and this year was better than ever! The convention implemented badge scanning for all entering and exiting attendants in 2013, making it far more difficult for counterfeiters to make it inside the Javits Center, and this year was the most navigable the convention has been since I first started attending in 2010. Don't get me wrong, there were still over 150,000 people there—meaning NYCC has surpassed SDCC in attendance once and for all—but there was room to move around and take in a lot of what the convention had to offer. Here are the five best things from NYCC 2014!