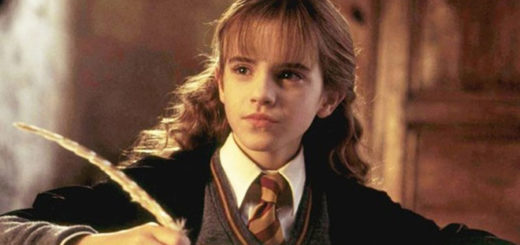 What makes Hermione and Katara from "Avatar: The Last Airbender" so similar? We're exploring Gryffindor Tower to find out.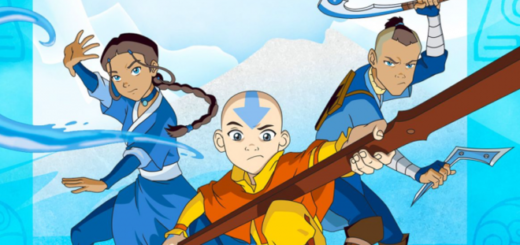 Ever wondered which Houses the gang from "Avatar: The Last Airbender" would be Sorted into? Well, wonder no longer!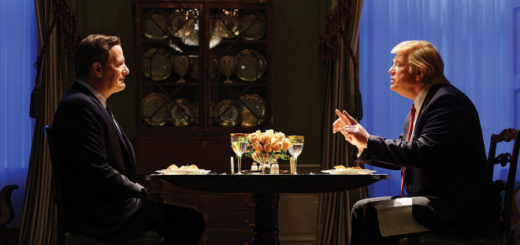 What do a petrified Ewok costume, a few trailers, and some convention panels have in common? You can find them in the latest edition of MuggleNet's Casting News!
The "Potter" books feature many diverse female characters. Each one of them is not a cardboard cutout but a well-developed human being. Here are five more female characters that fans of "Harry Potter" should also check out!