Tagged:
Await Further Instructions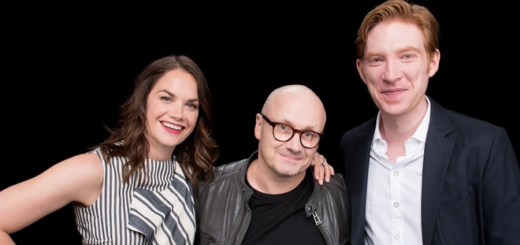 In this week's edition of Casting News, we get a glimpse at some magical new projects, including some reality television!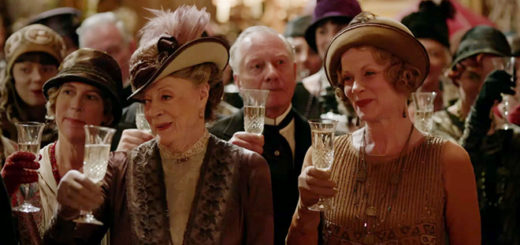 In this week's Casting News, we gear up for the holiday season with several Christmas-themed projects. The trailer for the final episode of "Downton Abbey" was released, along with the first look at "Eye in the Sky", which features Alan Rickman. Join us as we take a look at what your favorite cast members are up to this December!