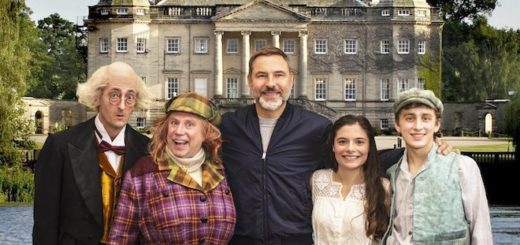 Georgina Leonidas (Katie Bell) shares details about "Awful Auntie", the play she currently stars in.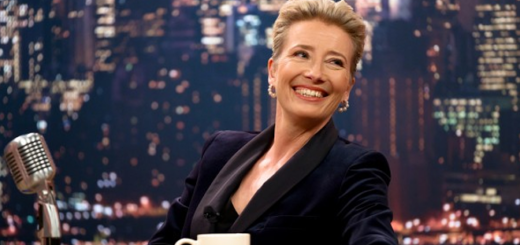 Castium Revelio! Looking for LEGOs? Convention appearances? Even theme park music? It's all right here!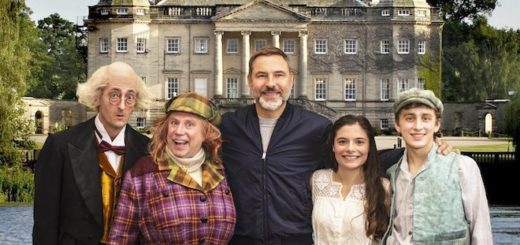 Georgina Leonidas (Katie Bell) has been starring in this stage adaptation of the best-selling children's book, and after a 15-month tour of the United Kingdom, the production is set to open in London for the festive season!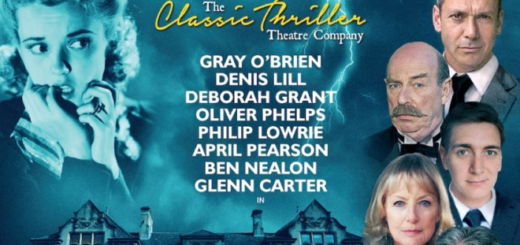 Thrillers and murder mysteries abound in this week's Casting News! Plus, which of our alumni is making his stage debut?