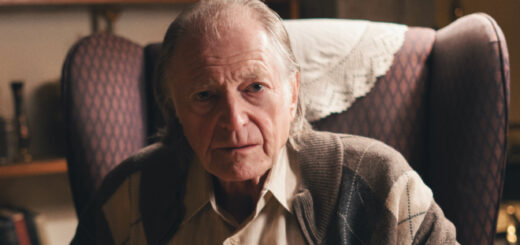 Watch the trailer for David Bradley's new emotive and heartwarming short film, "Roy."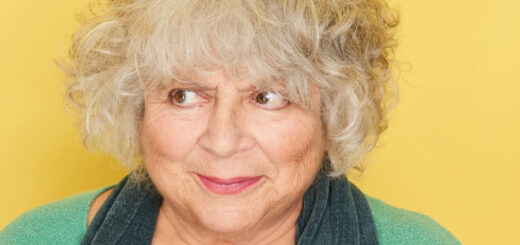 Miriam Margolyes (Professor Sprout) discussed her new memoir, "This Much Is True," which is "packed with unforgettable stories."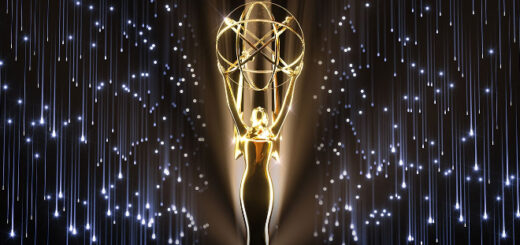 Some well-deserved awards were presented at the 73rd annual Emmys.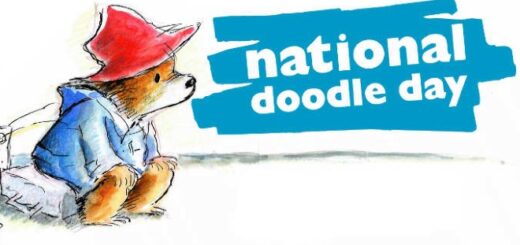 For this year's Doodle Day, "Harry Potter" film stars Robbie Coltrane (Hagrid) and David Bradley (Mr. Filch) have donated doodles to benefit charity.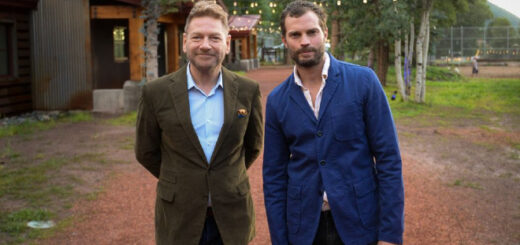 "Harry Potter" star Sir Kenneth Branagh talks about his film "Belfast" with actor Jamie Dornan.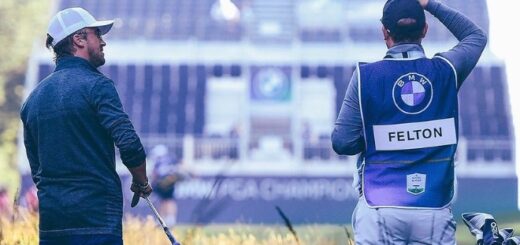 Tom Felton recently appeared at the BMW PGA Championship's Pro-Am golf tournament, going up against other major celebs and golf professionals.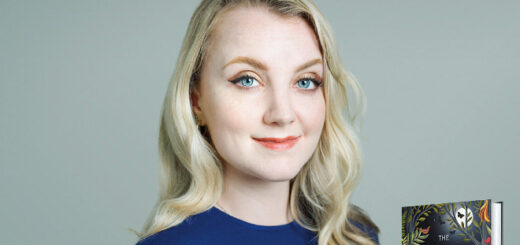 Join activist and actor Evanna Lynch (Luna Lovegood) for an exclusive live event to mark the release of her new book.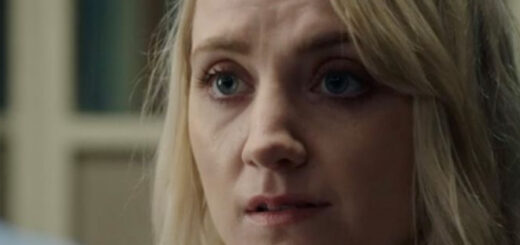 Swapping movie magic for a BBC crime drama, Evanna Lynch appeared in two episodes of the long-running British show "Silent Witness."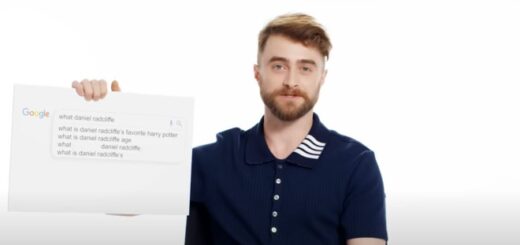 Daniel Radcliffe finally puts the broken wand rumors to rest while he answers the Web's most-searched questions about him.