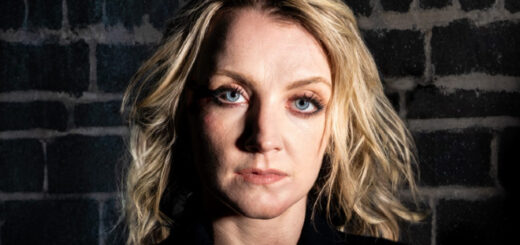 Set in 1980s Belfast, Northern Ireland, "Under the Black Rock" explores the country's history "boldly and compassionately."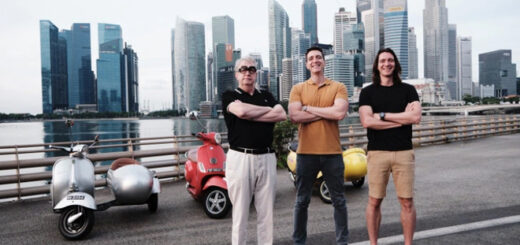 Join James and Oliver Phelps for more around-the-world adventures with friends from the world of "Harry Potter."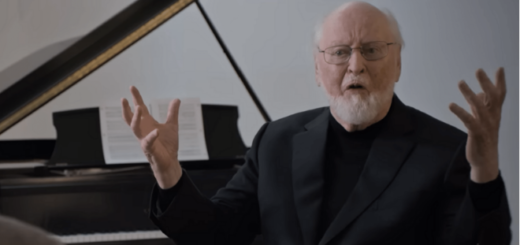 Tune in on March 12 to cheer on some of your favorite alumni nominees.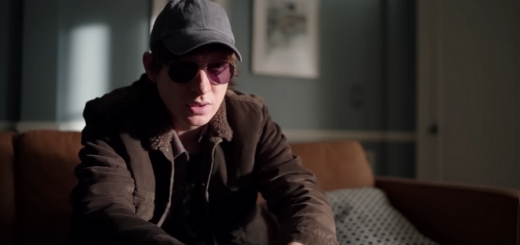 Domhnall Gleeson doesn't mind unhappy endings, and he wouldn't be insulted if people told him he did an excellent job portraying a serial killer.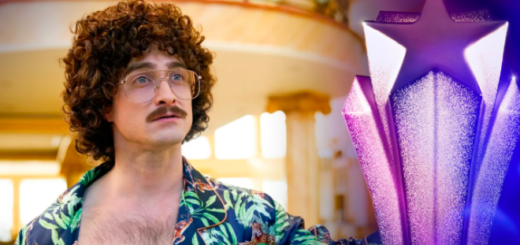 We're running through all the wins and losses for Wizarding World alumni at the 28th Critics Choice Awards last night.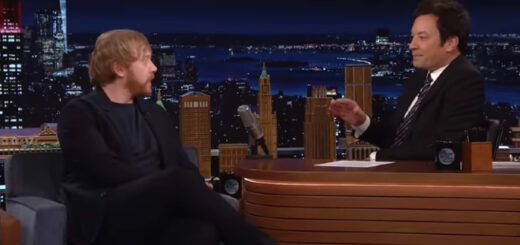 On an episode of "The Tonight Show Starring Jimmy Fallon," Rupert Grint discussed his daughter Wednesday's name and her obsession with Target.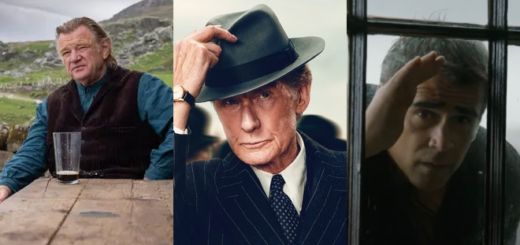 Find out our favorite nominees for these upcoming awards.
We have big wins from the 80th Golden Globe Awards for several Wizarding World alumni, including Colin Farrell, David Bradley, and Rhys Ifans.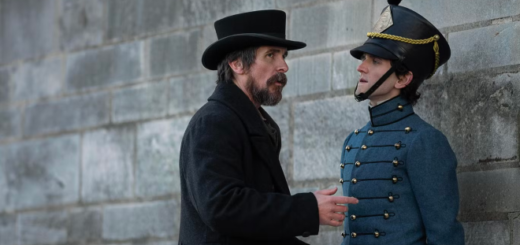 Harry Melling has been talking all things "The Pale Blue Eye," including the cold filming conditions and his experience working with Christian Bale.