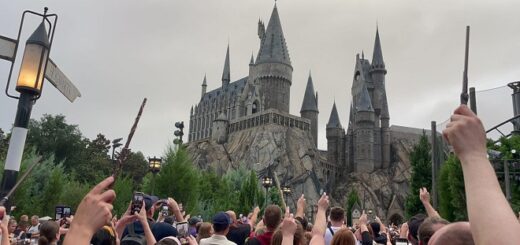 "Harry Potter" cast members, including Daniel Radcliffe, Rupert Grint, Emma Watson, and more, honored Sir Michael Gambon following his death.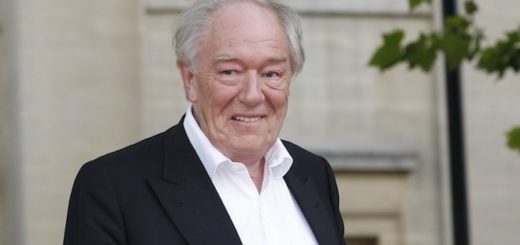 Sadly, acclaimed actor Sir Michael Gambon, who played Albus Dumbledore in six of the eight "Harry Potter" films, has died at age 82.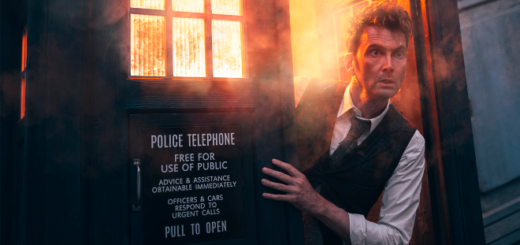 With a Wizarding World cast announcement and a brand-new trailer, it's fair to say the 60th anniversary of "Doctor Who" will be a magical celebration.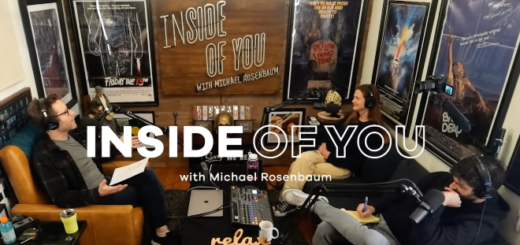 Bonnie Wright shared her own disappointment about Ginny's portrayal and discussed the chance of a "Cursed Child" movie on Michael Rosenbaum's podcast.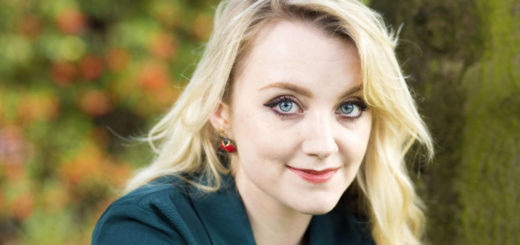 Evanna Lynch is set to play the lead protagonist in this 21st-century take on Oscar Wilde's "The Picture of Dorian Gray."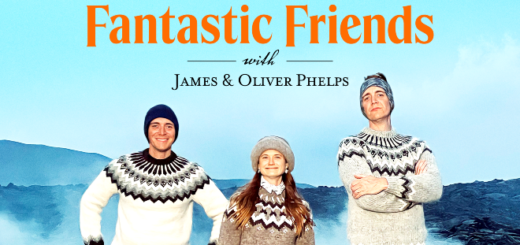 The Phelps twins' travel show "Fantastic Friends" has sadly been removed from the CW's regular schedule after only two episodes.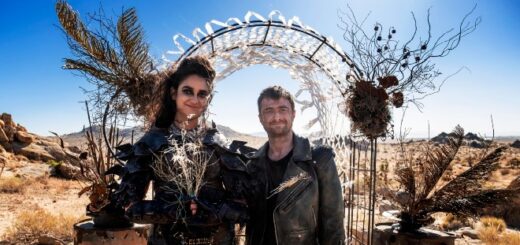 Between the small screen, Broadway, and fatherhood, the former "Harry Potter" star has had a busy year.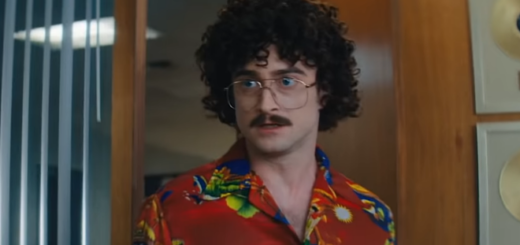 Plus, projects featuring other Wizarding World cast and crew members were recognized.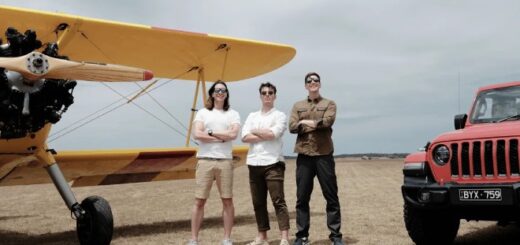 They may claim to not be wizards, but we'd say this new season looks pretty magical.