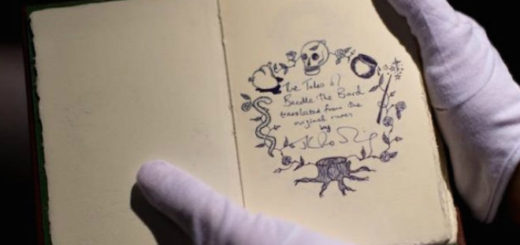 See a handwritten, custom-made copy of "The Tales of Beedle the Bard" when it goes on display in October!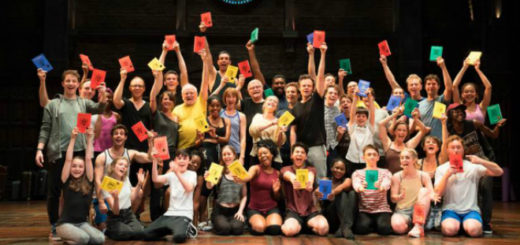 We're celebrating 20 years of "Harry Potter" today in a special edition of the social media roundup. Here are some of the highlights from the day!
We all know where Harry's story starts, on that train from Manchester to London, and how J.K. Rowling found herself an agent after numerous attempts, before David Heyman picked up the book for film production. But how much do you know about the man who decided to publish the first book?