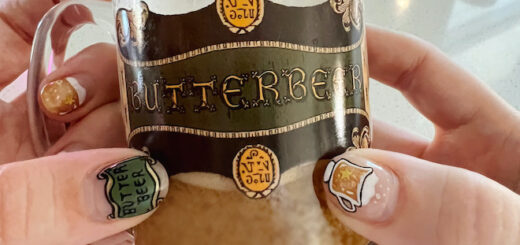 This roundup of stunning "Harry Potter" manicures is sure to brighten your day.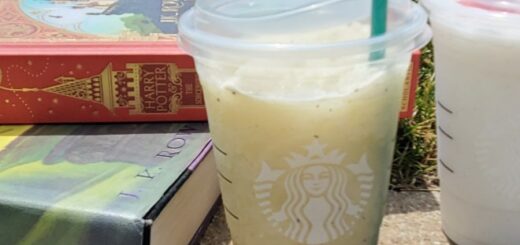 We have a freshly brewed list of drink recipes inspired by the magical characters, places, and treats of the wizarding world.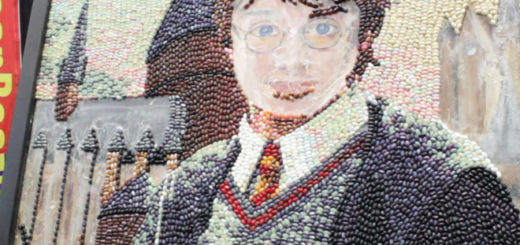 A portrait of Harry Potter is being created out of jelly beans on the New York Comic Con show floor.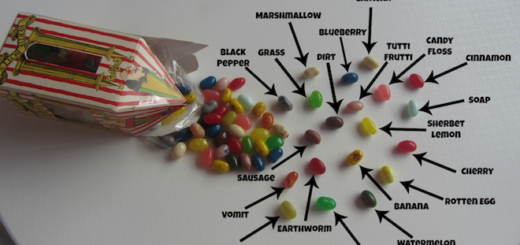 Did you know there's a National Jelly Bean Day? Two MuggleNet staffers took it upon themselves to try Bertie Bott's Every Flavor Beans to celebrate. All 20 of them. Even Vomit. Check it out!