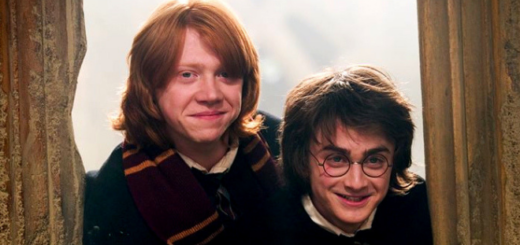 Harry and Ron are the original #friendshipgoals, and we're sharing four reasons why.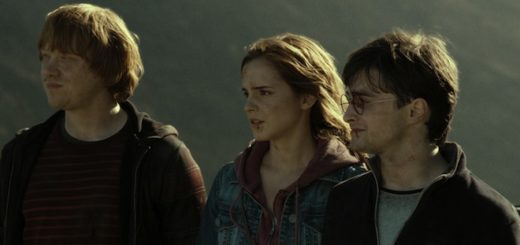 There are many reasons why the members of the trio are best friends, but these are my top seven.
This fun new quiz, created in celebration of the lovely new covers by artist Jonny Duddle, will help you figure out whom you would've been chummy with during your years at Hogwarts. Since everyone at MuggleNet laments their name not being on that magical list, some of us decided to take the quiz ourselves and share the results, plus what antics we would surely get up to with our Hogwarts best friend.