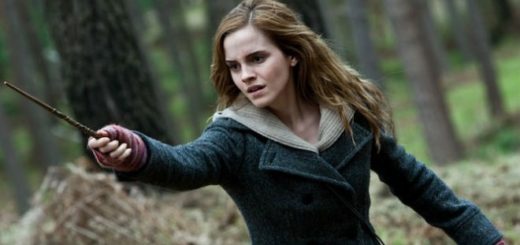 Today is her birthday! Which of these lines do you believe screams "Hermione" the most?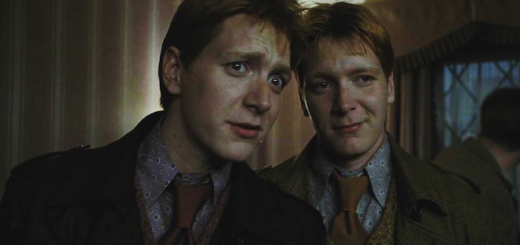 On this, the day of their birth, I wanted to talk about something that is briefly addressed in the "Harry Potter" series but not given the attention it deserves: Fred and George Weasley are really brilliant.
MuggleNet would like to wish a happy birthday to all those in our "Potter" family who will be celebrating this month!
Taking a look at the meaning behind Sirius Black's November 3 birthday through the lens of four different cultural zodiac calendars.
Thank you, Hermione Granger—not for being the brightest witch of your age, but for teaching me valuable life lessons that I continue to remember to this day. Thank you for giving me a friend during the "Harry Potter" series. Thank you for being you.