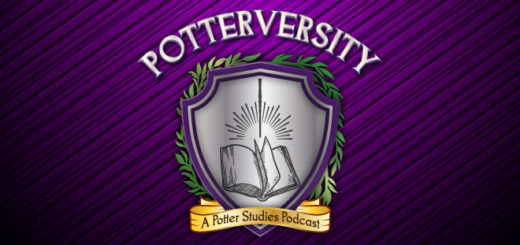 Episode 14 of "Potterversity" gets tough on bullies at Hogwarts and the history of bullying.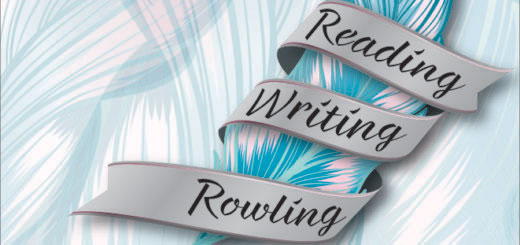 Episode 33 of "Reading, Writing, Rowling" takes on the complicated bad boy that is Draco Malfoy. Does he deserve scorn, pity, or some of both?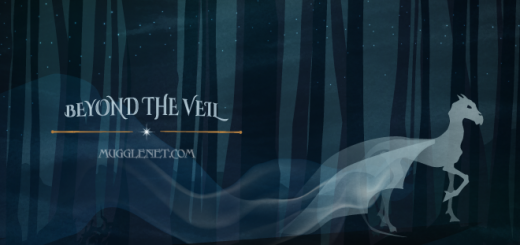 How does "Harry Potter" bring you comfort in moments of need? Listen to Episode 3 to find out how Monet Polny took refuge at Hogwarts in high school.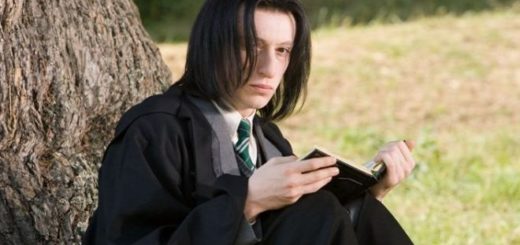 Is excessive bullying in "Harry Potter" a product of sweeping intolerance at Hogwarts or a highly effective character development device in J.K. Rowling's master plan?

Bullying and intimidation are recurring themes in the "Harry Potter" universe, just as they are in the lives of many "Potter" fans. Ezra Miller speaks on how the books helped him cope as a teen.