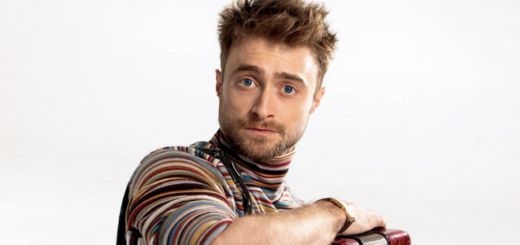 Daniel Radcliffe is set to grace our screens once again, but not in the way you think.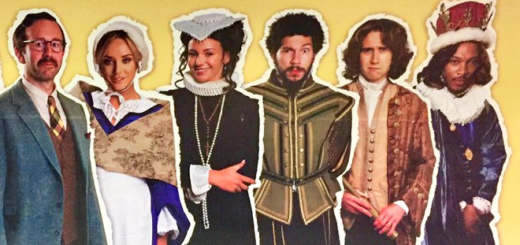 Matthew Lewis has joined the latest season of the UK version of Comedy Central's "Drunk History"! Find out more here!
Oliver Phelps is the star of a brand new, three-minute short that has premiered on the "Comedy Central" website! The short film, called "Ears," sees Oliver take on a slightly different role and appearance than normal.