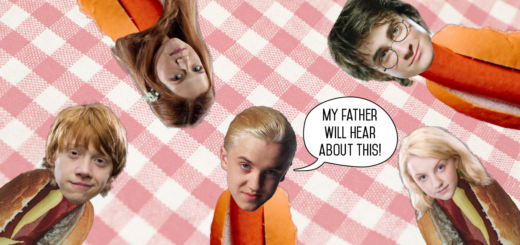 The Quibbler gives you an important piece of journalism comparing "Harry Potter" characters to 12 different hot dog bun styles.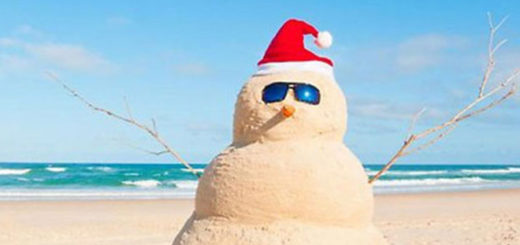 It's the vibe of the thing. I present to you conclusive evidence that Christmas is better in the Southern Hemisphere.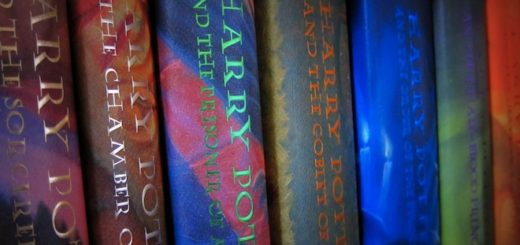 Now that "Harry Potter" is over, we can see how the last book echoes the first. Here are my top connections and what they add to the series.