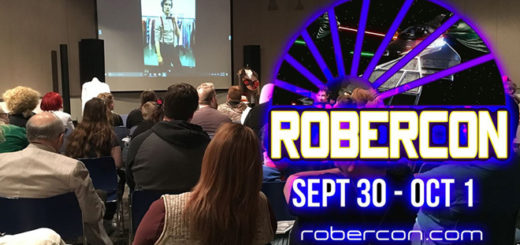 Over the weekend, MuggleNet attended an intimate, fan-focused convention in Binghamton, New York.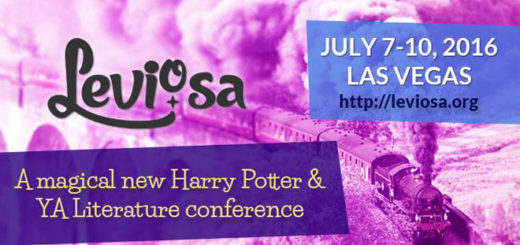 A lot of fun was had this past weekend at the Green Valley Ranch Resort in Henderson, Nevada, where first-time convention Leviosa debuted to an audience of nearly 700 "Harry Potter" fans.
CONjuration takes place this November for the second time.