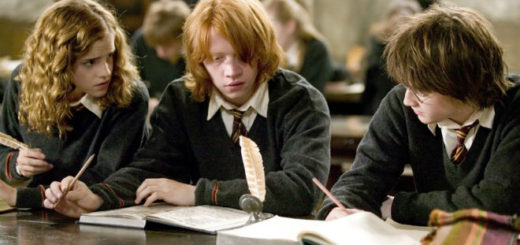 Have you ever suffered from writer's block? Here are a few magical tips to help inspire you to write.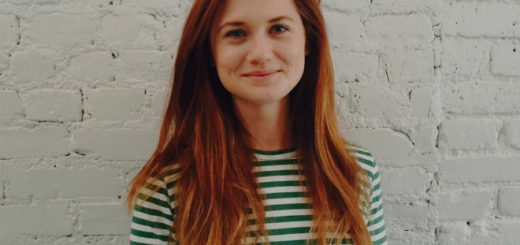 At the end of last month, actress and director Bonnie Wright (Ginny Weasley) took part in a Q&A session with OKREAL in New York. During the session, Bonnie talked about working as a director and how she coped after "Potter". While talking about her own experiences, Bonnie shared plenty of helpful advice for aspiring creatives, so we've gathered together some of those tips here for you.
Join us here at MuggleNet as we color our way through "Harry Potter: The Official Coloring Book"!