Tagged:
Cursed Child Toronto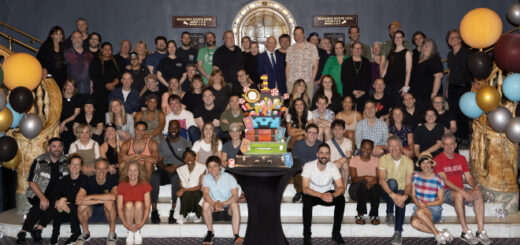 With less than a month until its final performance, Toronto's record-breaking "Cursed Child" has celebrated its one-year anniversary.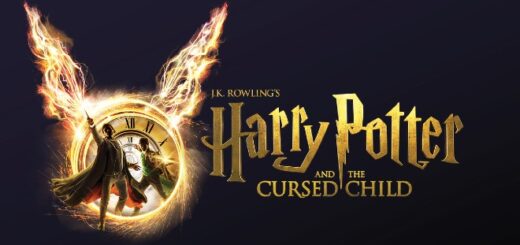 Embrace a week of magical activities at Toronto's "Cursed Child," which is celebrating one year at the CAA Ed Mirvish Theatre.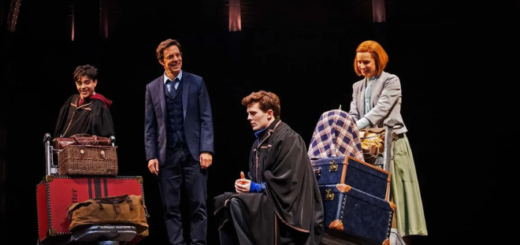 During the dark days of the pandemic, the "Cursed Child" Toronto cast kept in touch, and now they are inseparable.
The team behind "Harry Potter and the Cursed Child" has announced the show's next performance location!