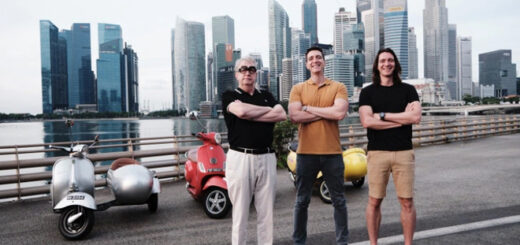 What better cure for wanderlust than to take off to places unknown with the Phelps twins?

We've seen the rumors of Tom Felton's exit from "The Flash", but we just don't believe it. Here's why we're refusing to count Tom out just yet!
Tom Felton has officially joined the cast of the CW's "The Flash"! Learn why the next season of the show will show a very different Central City and how Tom feels being adopted by a superhero cast.