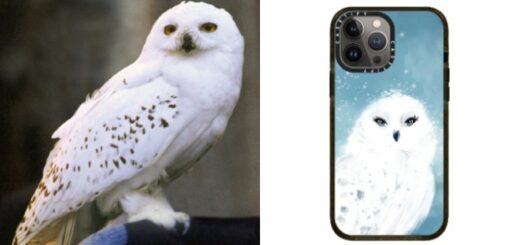 Ever wonder what "Harry Potter" characters' phone cases would look like? We have just the answer you're looking for.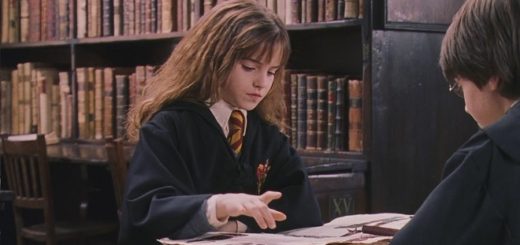 From textbooks to Horcruxes, there are many ways books have an impact within the "Harry Potter" series.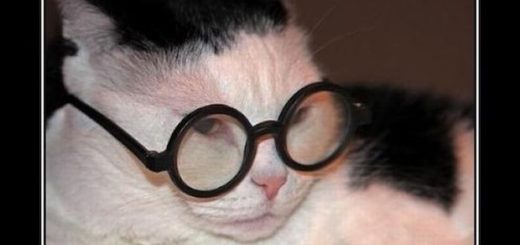 Hear a non-"Potter" lover describe each movie in one short, hilarious sentence.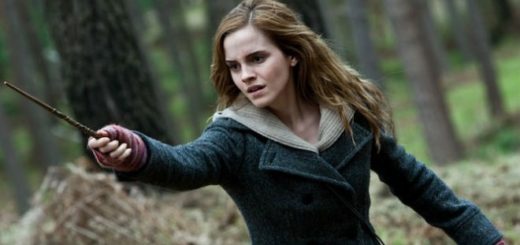 Today is her birthday! Which of these lines do you believe screams "Hermione" the most?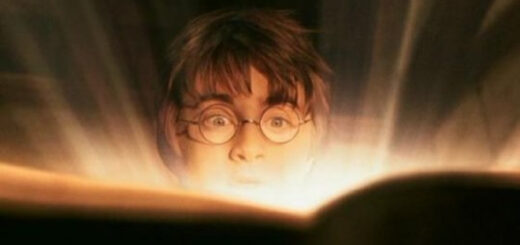 Do you stay up till 3:00 a.m. to read "Harry Potter" fan fiction? Here are 15 signs that mean you've read too much.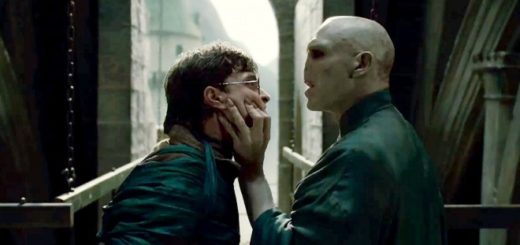 This parody casts a grim look at the doom and gloom of the Second Wizarding War and the impending head-to-head battle of Harry and Voldemort.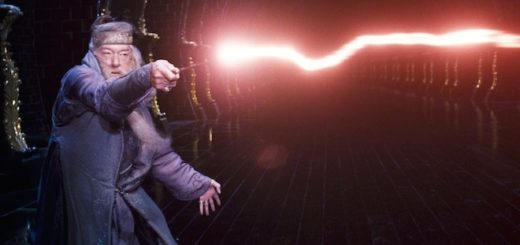 If the Elder Wand makes the user practically invincible, how does Dumbledore win it from Grindelwald?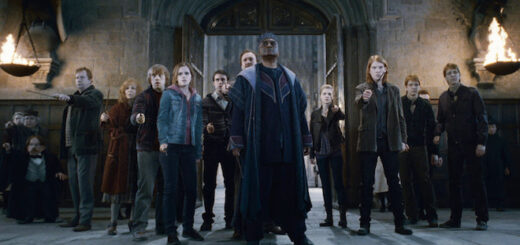 On the anniversary of the Battle of Hogwarts, our staff and some special guests read significant passages from the event in different languages.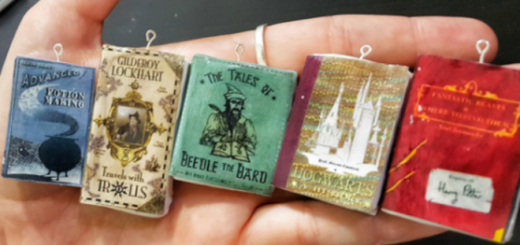 Ever dreamed of making your own mini versions of the "Harry Potter" books? Look no further – this DIY has all the info to make your own.