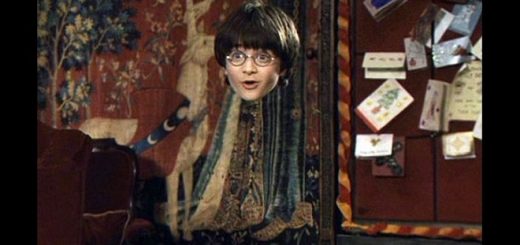 Here's a list of ideas for any wizards out there who'd like to send something over for Christmas…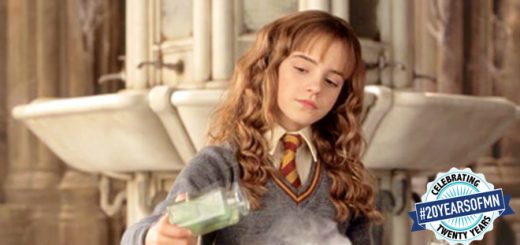 Hermione used her book smarts plenty of times in the series to get herself and her friends out of trouble. In honor of Book Lovers Day, I look at Hermione's top nine bibliophilic moments.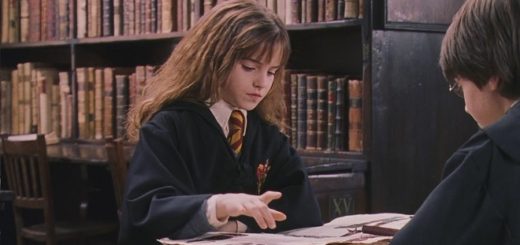 In honor of Book Lover's Day, I've compiled a list of the top seven moments Hermione's knowledge saved the day.