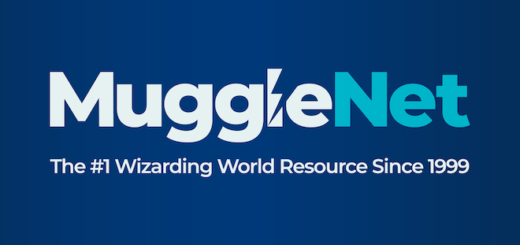 Alfonso Cuarón took home multiple awards at Sunday's Academy Awards ceremony.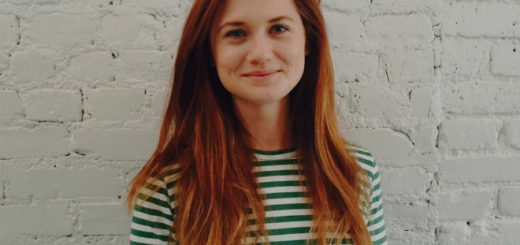 At the end of last month, actress and director Bonnie Wright (Ginny Weasley) took part in a Q&A session with OKREAL in New York. During the session, Bonnie talked about working as a director and how she coped after "Potter". While talking about her own experiences, Bonnie shared plenty of helpful advice for aspiring creatives, so we've gathered together some of those tips here for you.
Though we know her as our Ginny Weasley, Bonnie Wright has recently been showing her talent in a different side of the film industry: directing! Today, through her Instagram, Bonnie announced that she has been developing a film based on the short story "Medusa's Ankles" by A.S. Byatt.
OKREAL has posted a new interview with Bonnie Wright (Ginny Weasley). In the interview, Bonnie talks about leaving film school, getting used to the New York way of life, and acting.
In a new interview, Alan Rickman (Professor Severus Snape) has spoken about the challenges of directing movies, his latest roles, and what else he worked on while he was filming "Harry Potter".