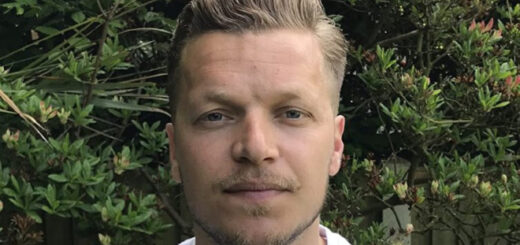 Stunt double Marc Mailley reflects on replacing fellow stuntman David Holmes after an injury that left Holmes paralyzed.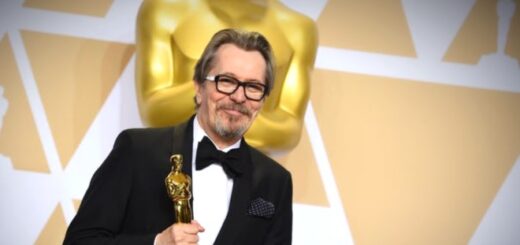 Here are the Wizarding World nominees for this year's Academy Awards. The competition just got Sirius.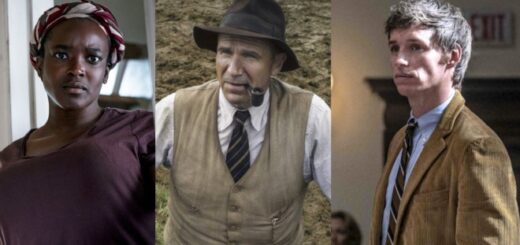 It's a manky award season for some and a promising one for others. Let's dig into the short-listed nominees for the 2021 BAFTA Film Awards.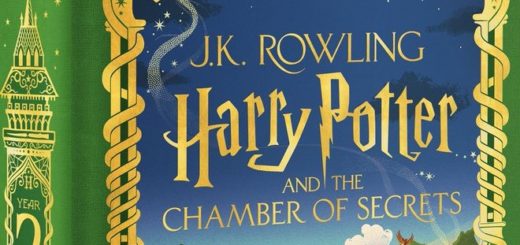 MinaLima has revealed the cover design and announced the release date of their anticipated illustrated edition of "Harry Potter and the Chamber of Secrets."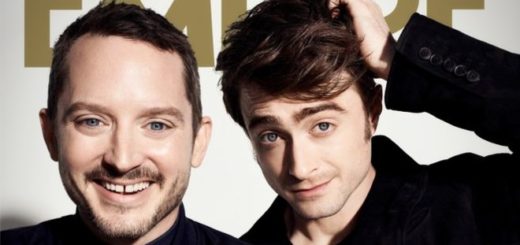 When Harry met Frodo: "Empire" magazine's anniversary edition is giving us the joint coverage with Elijah Wood and Daniel Radcliffe that has been awaited by fans of fantasy adaptations for two whole decades.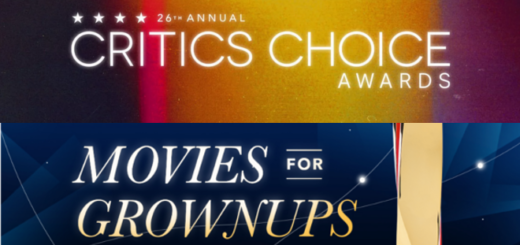 Even more award nominations are coming in! Find out which Wizarding World alumni have been nominated for the Critics Choice Awards and the Movies for Grownups Awards.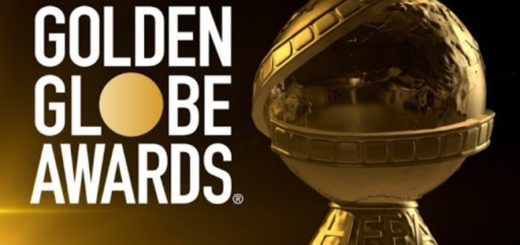 The nominations for the 78th annual Golden Globes have been announced! Multiple Wizarding World stars who have made it on the list.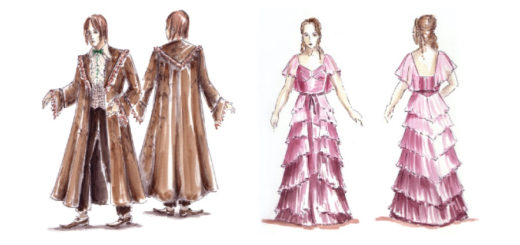 Laurent Guinci, who was one of the costume designers on "Harry Potter and the Goblet of Fire," is back again with another interview breaking down the costume designs of the "Potter" films. This time, he shares his insights on the creative process behind the golden trio's Yule Ball costumes.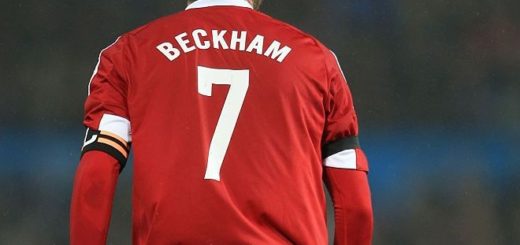 Laurent Guinci has recently revealed more costume secrets from the "Harry Potter" films and has spoken about his inspirations as a designer for the series.