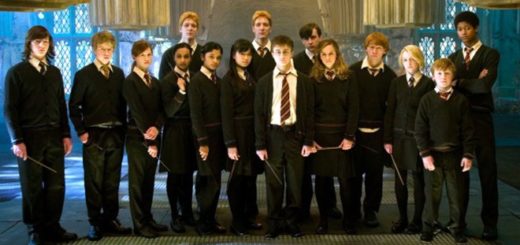 It should come as no surprise that those raised on this story would protest against injustice.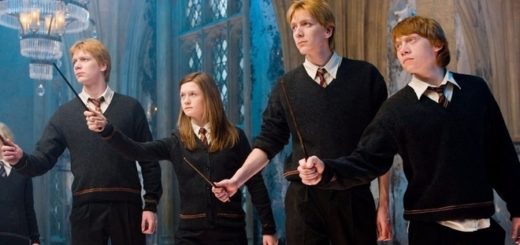 The fandom has raised a generation eager to stand against systemic injustice and lift up the voices of the marginalized and oppressed.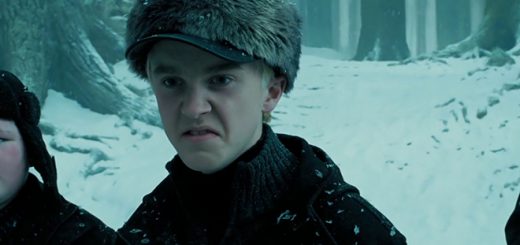 Prejudice runs rampant in the wizarding world, and metaphor can reveal to us both its sources and its solutions.