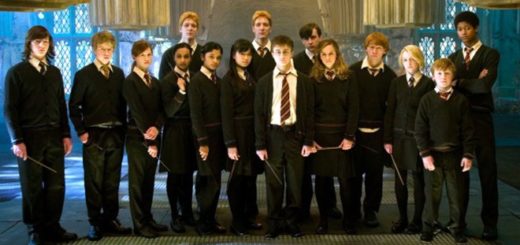 It should come as no surprise that those raised on this story would protest against injustice.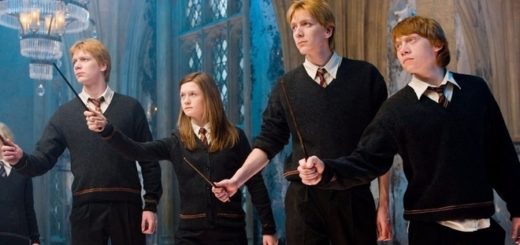 The fandom has raised a generation eager to stand against systemic injustice and lift up the voices of the marginalized and oppressed.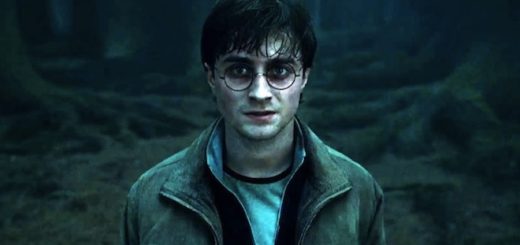 Disinformation is a thread connecting antagonists throughout "Harry Potter". They wield ignorance as a weapon to spread discord and fear to achieve their ends.