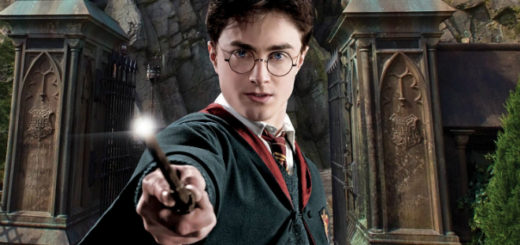 The boy who forgave Snape but not Draco, apparently.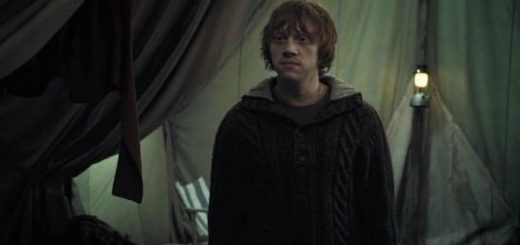 Constantly angry, shallow, and unfaithful? That's not the Ron I know.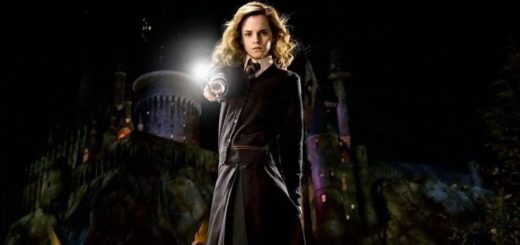 Is this really how we perceive Hermione?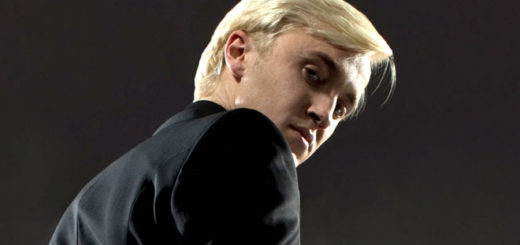 How different is fan fiction Draco from canon Draco?
Do you think that Rowling made the right choice by pairing Ron and Hermione, or should she have given Draco and Hermione a chance to form a relationship? Read further to see why Dramione is so popular!