Dramione Character Traps: Harry Potter
Welcome back to my "Dramione Character Traps" series! In this series, I've been taking a look at common depictions of characters specifically in Dramione fan fiction. There's no particular reason as to why I'm focusing on Dramione fan fiction other than the fact that this is the only kind of fan fiction I've read so far, so I can't speak to other pairings. I've previously covered Draco, Hermione, and Ron, and now I'm finishing it off with the top dog himself: Harry Potter.
It seems as though the depiction of Harry often goes one of two ways: He's either perpetually angsty, or he's even more sagely than Dumbledore. There doesn't seem to be a whole lot of middle ground – and middle ground is the foundation of the Harry Potter universe.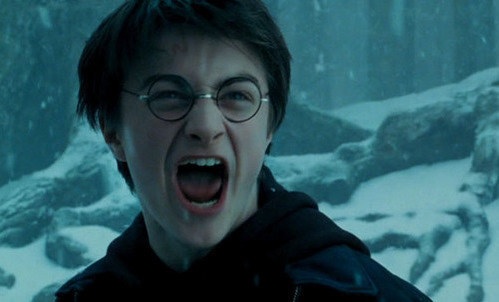 Let's take a closer look at the former version of Harry. In a few pieces of fan fiction I've read, Harry is completely unforgiving of Draco. He won't even give him a chance to prove that he's turned his life around; he just immediately assumes Draco is still a Death Eater, even though Harry saw with his own eyes Draco's hesitation to engage fully in Voldemort's schemes and even though Harry saved Draco's life during the Battle of Hogwarts. In these pieces of fan fiction, Harry seems to completely forget this history and just reverts to hating Draco's guts again, all nuance forsaken.
In these depictions, he's also often very immature, like he's back to being 15 years old and angry at the world in general. Hermione often ends up acting more like his mother than his friend, similarly to Ron in some of these same pieces of fan fiction.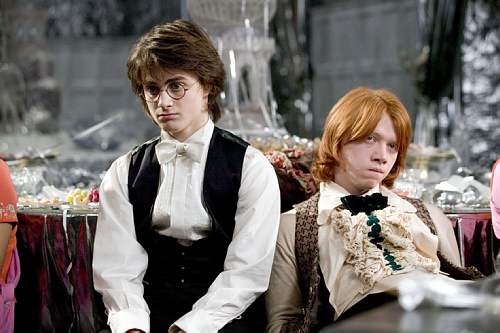 On the flipside, Harry is depicted in other pieces of fan fiction as carrying himself with grace and wisdom far beyond his years (and – let's face it – personality). In these portrayals, he comes across as being very bland, almost like he's only there to fill space and serve as a plot propeller (usually telling Hermione to follow her heart or something cliché like that), even though he's the character that the entire series is based on. He's also quick to accept Draco in these fan fiction portrayals (unlike Ron, who invariably explodes when he finds out that Hermione and Draco have been seeing each other).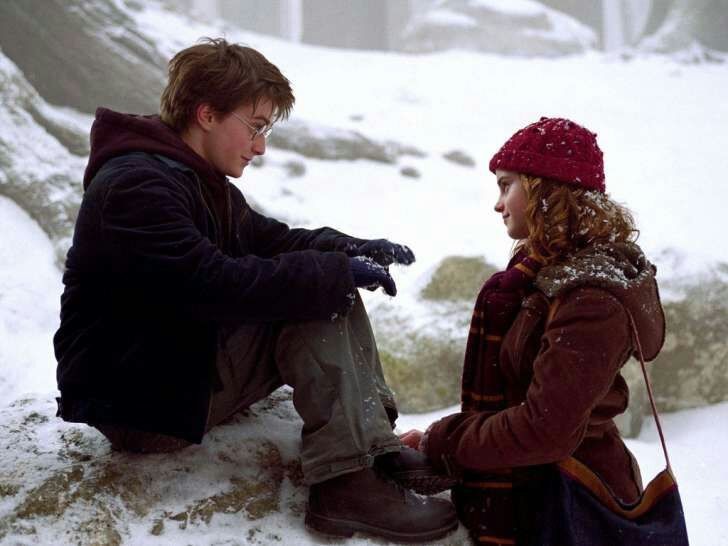 Neither of these depictions sits right with me. First of all: Harry is not a footnote; he's one of Hermione's best friends. No, the story – being Dramione fan fiction – doesn't center around him, but where Hermione is, Harry isn't far behind. Second of all: Faced with Hermione getting involved with Draco Malfoy, I think Harry would approach the situation with caution – neither immediately condemning nor embracing his former arch nemesis. Harry's character is a lot more nuanced than these fan depictions allow for.
This character analysis is not quite as in-depth as the others have been, partly because Harry doesn't feature much in a lot of pieces of Dramione fan fiction that I've come across. He's often only there because the writer feels he has to show his face every once in a while and not because he's an important part of Hermione's life. In my opinion, the Boy Who Lived, the Chosen One, and the best friend of Hermione Granger deserves much better than that.
What do you think of Harry's portrayals in Dramione fan fiction? Do you agree? Do you think I'm way off? Let me know in the comments!