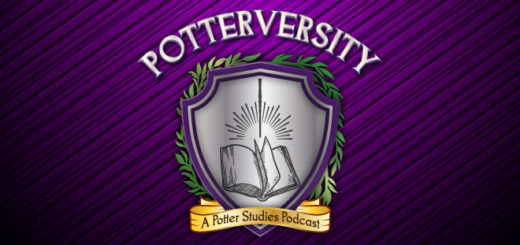 Episode 39 of "Potterversity" continues our conversation about food in the wizarding world and how it affects characters and readers.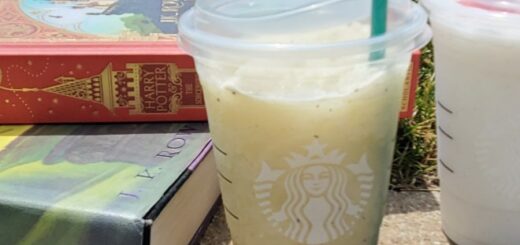 We have a freshly brewed list of drink recipes inspired by the magical characters, places, and treats of the wizarding world.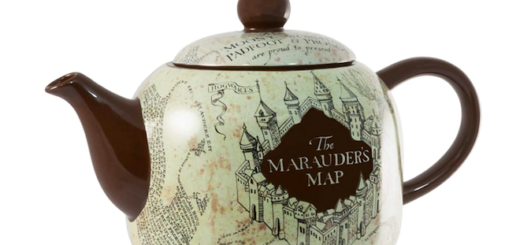 Cozy up to the "Harry Potter" fans in your life this season with warm drinks and accessories that make a beverage even more magically mouthwatering.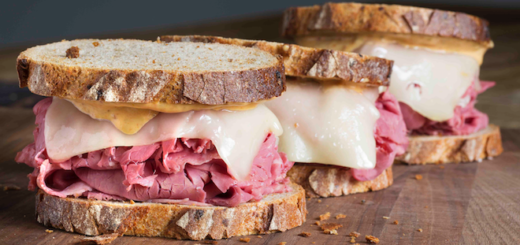 MuggleNet's food series ends with a taste test! These are food and drink that are intrinsically linked to certain characters: Ron and his corned beef sandwiches, Dudley's apology tea, Mrs. Weasley's bacon sandwiches, and McGonagall's gillywater.