Tagged:
Elliot: The Littlest Reindeer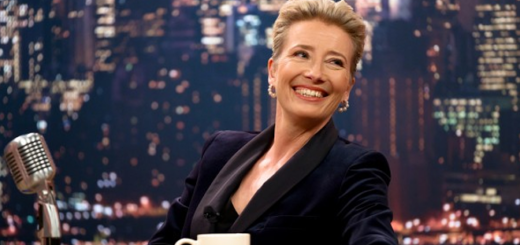 Castium Revelio! Looking for LEGOs? Convention appearances? Even theme park music? It's all right here!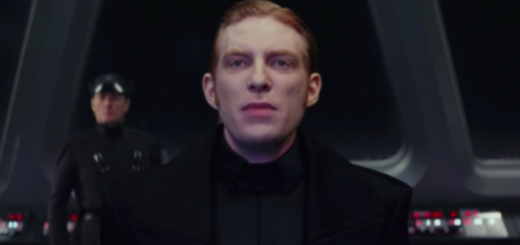 In this week's Casting News, check out who's having nightmares over scripts and who's being honored at a festival!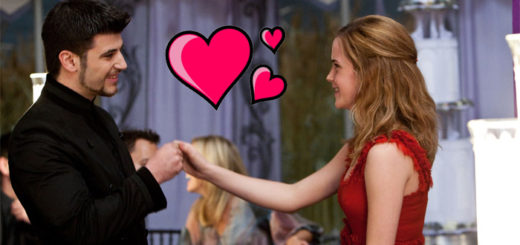 This week's Casting News is jam-packed full of our favorite "Harry Potter" cast members getting involved in the community, on stage, and on the big screen. It includes Gary Oldman's mind-blowing transformation into Winston Churchill and a potential plot twist that never was between Stanislav Ianevski and Emma Watson.