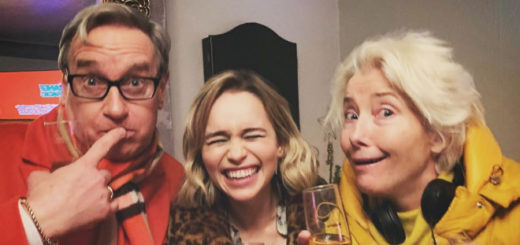 Check out what your wizarding world favorites have been up to this holiday season!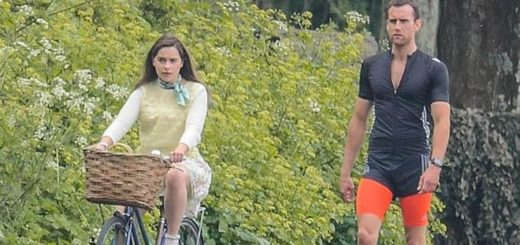 Matthew Lewis was on the red carpet this week for the London premiere of "Me Before You", the much-anticipated film adaptation of the bestselling novel by Jojo Moyes. Among other things, he talks about the coincidence that a number of the cast, including himself, made their names in large fan franchises.
As we reported earlier, Matthew Lewis, our beloved Neville Longbottom, will be starring in the film adaptation of Jojo Moyes's 2012 novel, "Me Before You". The film was initially scheduled to be released on June 3, but the date has been moved up to March 4. Read more about the film here!
Matt Lewis has landed himself a new film role, in the upcoming adaptation of "Me Before You"!