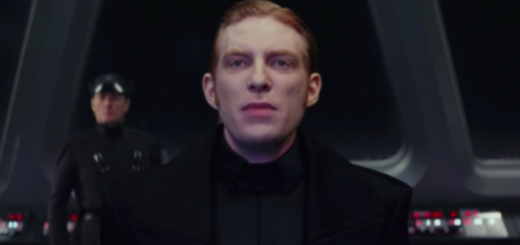 In this week's Casting News, check out who's having nightmares over scripts and who's being honored at a festival!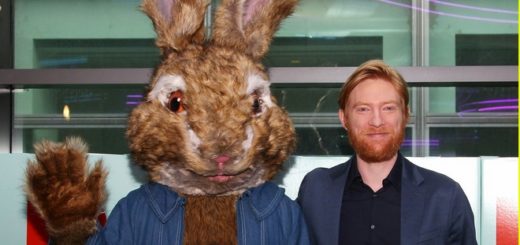 We're bringing you all the latest casting news this week, including a new thriller for Matthew Lewis, an end to a space captain, and the wacky antics of Mr. McGregor as he attempts to protect his vegetable garden from unruly rabbits!

Yes, it's another awesome MuggleNet Giveaway! Click here to find out how you can enter to win a pair of tickets to see Warwick Davis in a special one-night-only performance of his hit musical in London!

We've got plenty of new roles, interviews, and appearances to discuss this week, including a chat with the dreaded Red Queen, the death of a character on a popular cable series, and a "Doctor Who" spinoff with "Harry Potter" connections! All that and more in MuggleNet's weekly Role Call!