Tagged:
Evening Standard Theatre Awards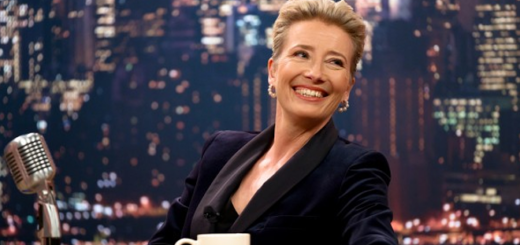 Castium Revelio! Looking for LEGOs? Convention appearances? Even theme park music? It's all right here!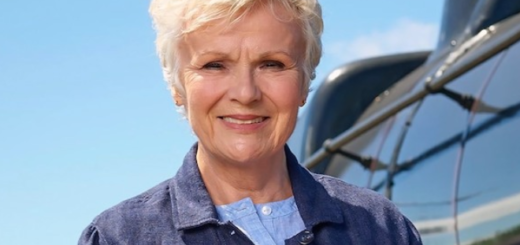 We're thankful for Casting News! Read all about the latest wizarding alumni projects right here! Castium Revelio!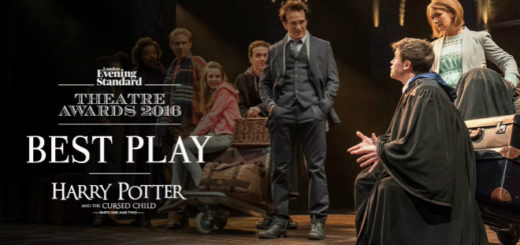 The Evening Standard Theatre Awards took place last night in London, UK, hosted by comedian Rob Brydon. "Harry Potter and the Cursed Child" was nominated for several awards, as were many "Potter" alumni.
Ralph Fiennes (Lord Voldemort) and Imelda Staunton (Professor Dolores Umbridge) have both received nominations for the 2015 Evening Standard Theatre Awards, which are set to take place at London's Old Vic on November 22.
This year marks the 60th year of the Evening Standard Theatre Awards, a ceremony that celebrates the best of what theater had to offer in London's famous West End during 2014, In this year's shortlists, a "Potter" actress has gained a pretty big nomination!