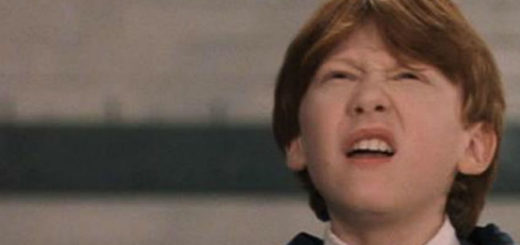 The films' imperfections are part of what makes them so lovable.
Every time Harry and Voldemort duel, they produce gold – literally. What is it about this connection that has an alchemical effect on Voldemort?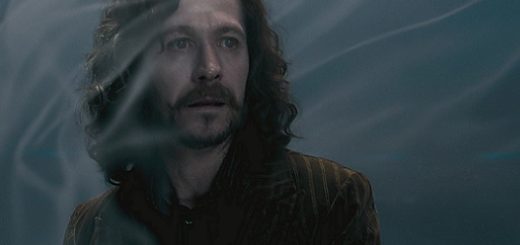 Harry is certainly a hero, but sometimes his heroic acts end up causing more harm than good.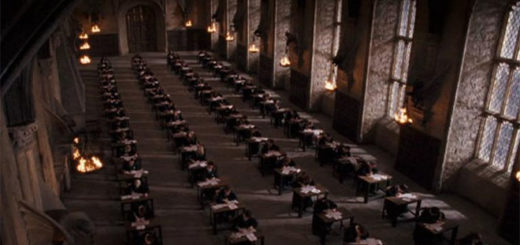 Running out of ways to impress a fellow Potterhead? Look no further for amazing "Potter" facts and trivia than the Harry Potter Lexicon!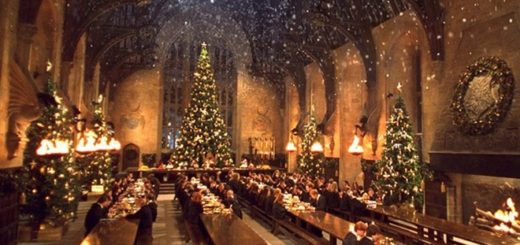 If only your Hogwarts letter had come, then these seven arduous holidays tasks would be a breeze!