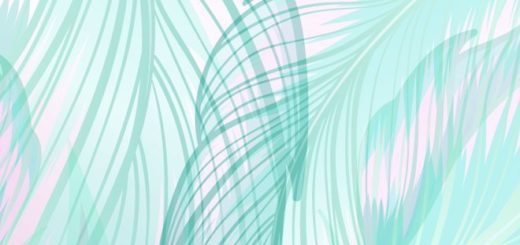 Episode 44 of RWR dives into "The Ickabog" and how it connects to "Harry Potter" and the fairy tale genre.

The good news: The tale has been written! The bad news: We're probably never going to see it. Find out why here.
"It's not about a man rescuing a woman." Sir Kenneth Branagh talks about taking on a Disney classic and updating "Cinderella" for modern viewers.