Tagged:
Fantastic Beasts Book
The "Fantastic Beasts" screenplay is being published as a book? Some of us are less than thrilled.

Fans are torn in their reactions to the news of a published "Fantastic Beasts" script hitting stores in November. While I am among those fans who have both positive and negative feelings toward this release, my overall reaction is much more positive. Here are some of the reasons why I will be buying the screenplay the day after I watch the "Fantastic Beasts" film in theaters.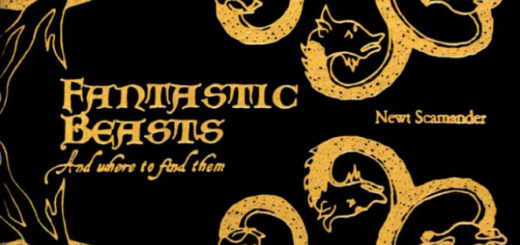 Bloomsbury UK threw us all into an excited spin this week when the publisher revealed its packed publishing schedule for "Harry Potter" and "Fantastic Beasts" over the next few years.
Among the announcements was the reveal that there would be an updated version of the much loved "Fantastic Beasts and Where to Find Them" textbook, first released back in 2001.