Tagged:
female characters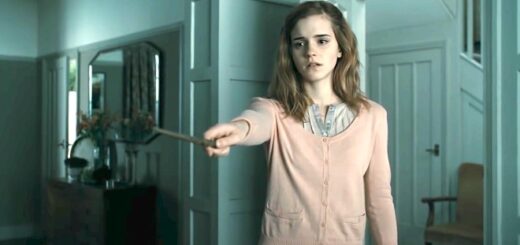 The "Harry Potter" franchise has some incredibly brave female characters. Let's take a look back at these underrated courageous moments.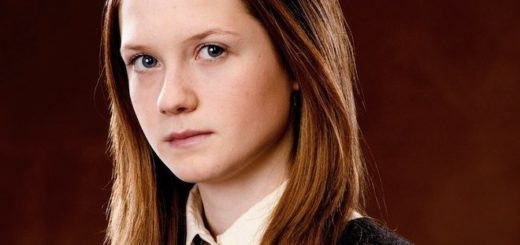 The filmmakers had to remove a lot of the book's contents for the film, including trimming some of the female characters' presence.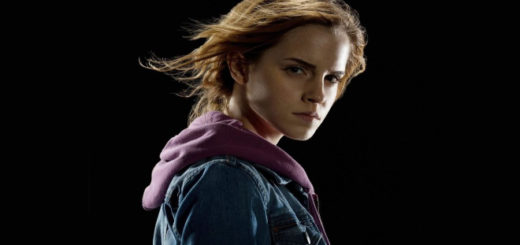 With so many badass, fierce, and powerful female characters in "Harry Potter," you may need a quiz to find out which one you would be.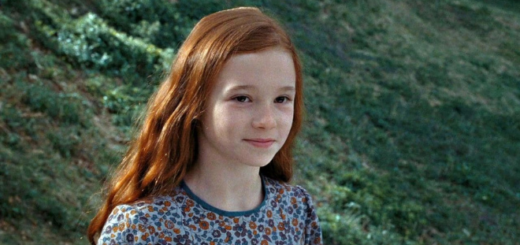 Lily Evans is a queen, and there's no argument about that. Period.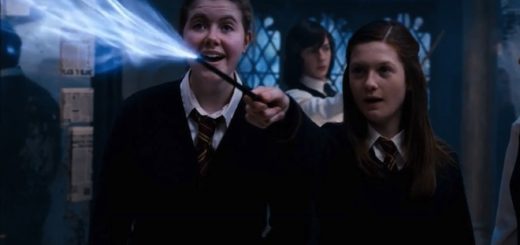 What is your favorite feminist moment in the "Harry Potter" series? Come and join us at Hogwarts as we review these important moments.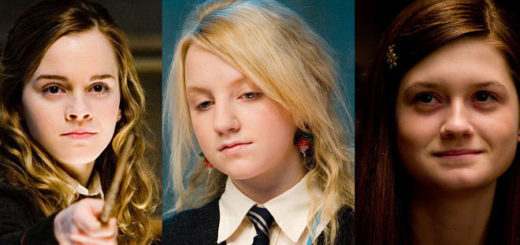 What would your job be in the wizarding world? These female characters could give you a few ideas.