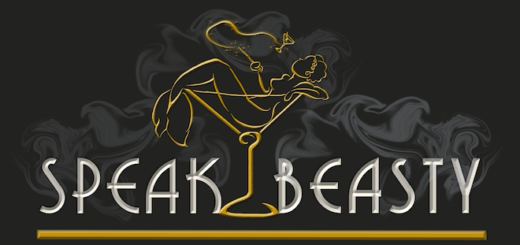 In this "SpeakBeasty"-exclusive interview, "Fantastic Beasts" creature puppeteer Robin Guiver shares how the magical beasts were brought to life.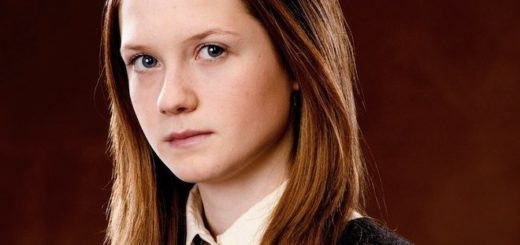 The filmmakers had to remove a lot of the book's contents for the film, including trimming some of the female characters' presence.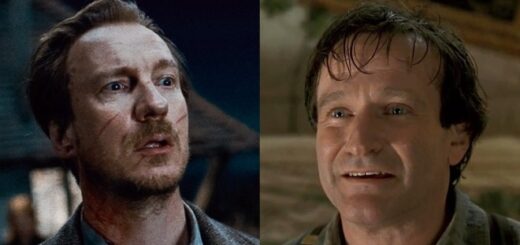 Director Chris Columbus recently shared his thoughts on the direction certain characters would have gone if different actors had been cast.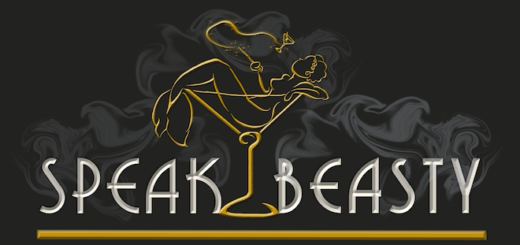 This episode, it's all about Bunty. Join hosts Amy, Helene, Marjolaine, and Shannen as they comb through all the information we have about her.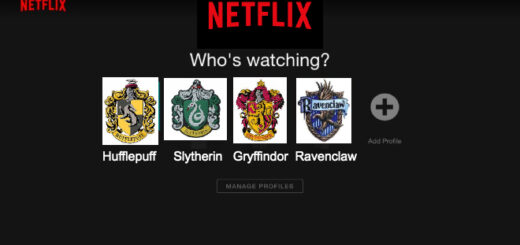 We're back with more movie night picks! This time it's for all the Gryffindors and Ravenclaws out there.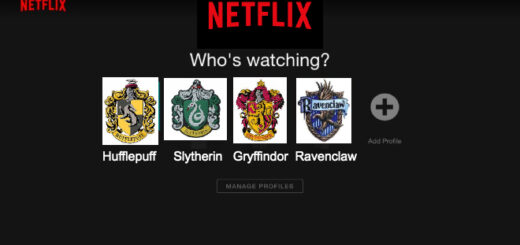 Stuck for your next movie night choices? This list of classic favorites is sure to help!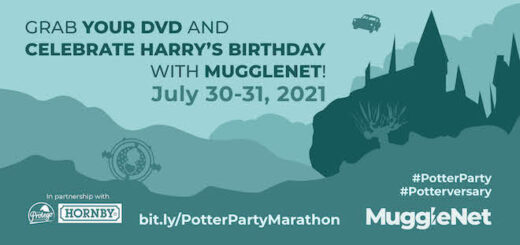 Join us as we close out our monthlong "Potter" party with a movie marathon celebrating Harry's birthday.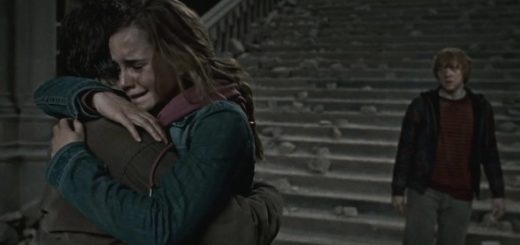 There are so many amazing hugs in the "Harry Potter" films. Here are a few of the best ones.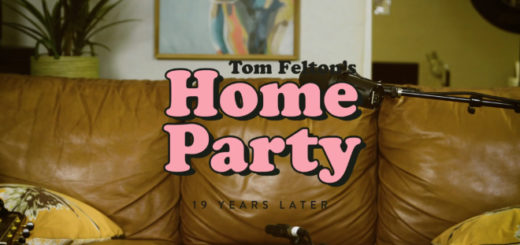 From cast appearances to DracoTok to dog drop-ins, we're hard-pressed to pick just five of our favorite moments from Tom Felton's Home Party this weekend.