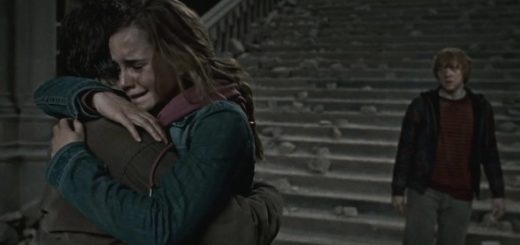 There are so many amazing hugs in the "Harry Potter" films. Here are a few of the best ones.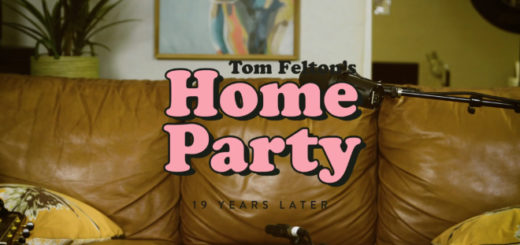 From cast appearances to DracoTok to dog drop-ins, we're hard-pressed to pick just five of our favorite moments from Tom Felton's Home Party this weekend.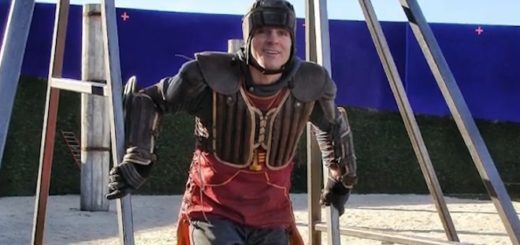 Stunt performer Nicholas Daines has worked on blockbusters like "Wonder Woman" and the "Star Wars" films, but he says his time on the "Harry Potter" stunt team is an experience he will never forget.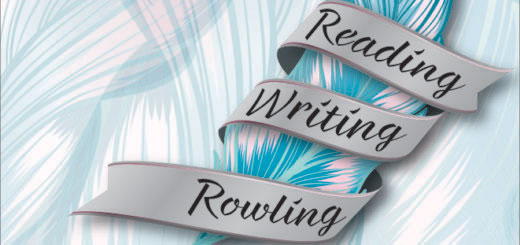 Episode 42 of "Reading, Writing, Rowling" dives into the girl who is much more than just Ron's sister and Harry's girlfriend: the fierce, fabulous Ginny Weasley.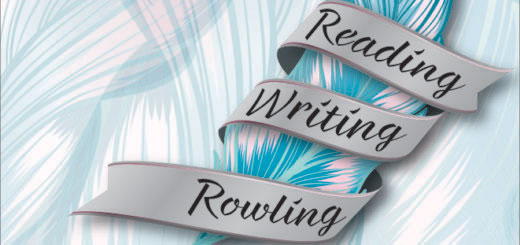 Episode 29 of "Reading, Writing, Rowling" continues the discussion of J.R.R. Tolkien and J.K. Rowling, this time comparing the films and fans of Middle-earth and the Wizarding World.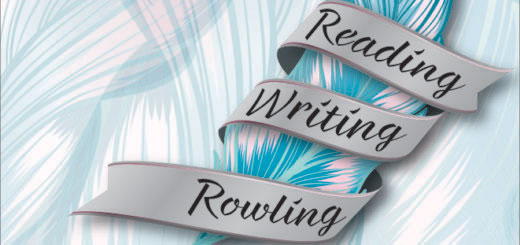 Episode 23 of "Reading, Writing, Rowling" examines the "Harry Potter" films as adaptations, considering screenplays, directing, casting, acting, and how they relate to the beloved books.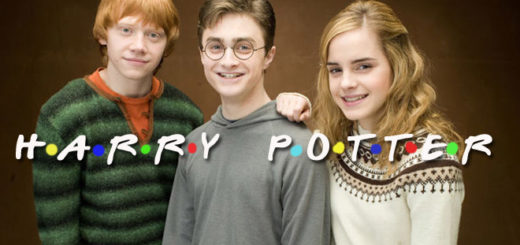 A laugh track behind Dobby's death scene? Yes, we went there. In honor of National Friendship Month, we found some "Harry Potter" film moments that go along well with iconic "Friends" episode titles.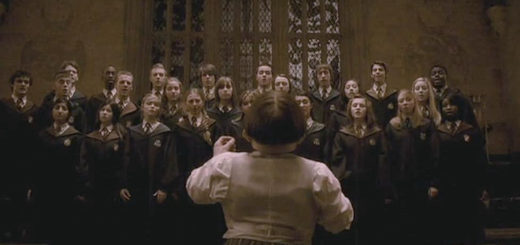 New composers for the second half of the "Harry Potter" series brought just as much magic to the story as the first. Reminisce about the music that has stayed with us after all this time.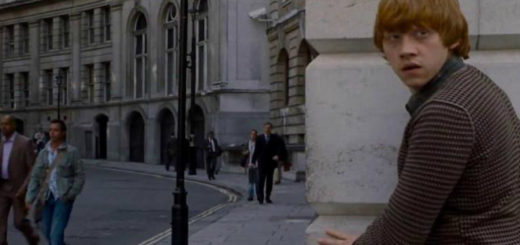 Fancy a "Potter"-themed walking tour of London? Don't worry, MuggleNet has got you covered with this review of Discover Harry Potter's Magical London walking tour.