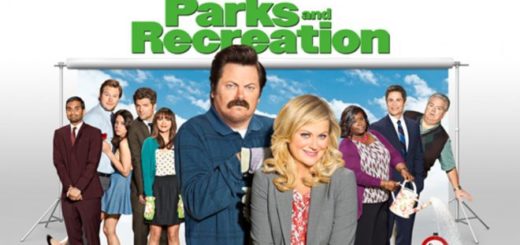 Missing some of your favorite Pawnee characters? Time to find out which magical creatures best describe them!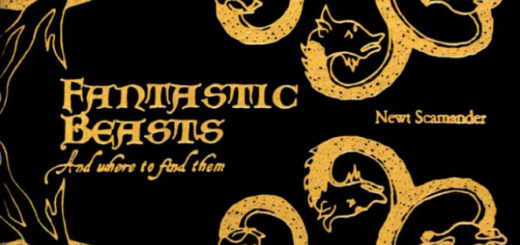 Muggles have condemned a Michigan Squib's home they believe to be infested with more than 1,000 rats and growing at 100 a day. The real story is that Flo Critter has been a Flobberworm breeder for thirty years….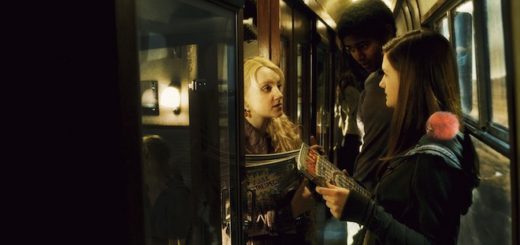 After reading through Fantastic Beasts and Where to Find Them by "Newt Scamander," I realized there are quite a few beasts that knowledgeable Muggles may be able to handle and a few I would like to have for various reasons. Here's a countdown of the most useful.