Newt's Top Tips for Caring for Fantastic Beasts
Newt Scamander is the best-selling author of Fantastic Beasts and Where to Find Them, the handy how-to guide every witch and wizard needs. It tells you everything you need to know about all the fantastic beasts that exist, written by the world's most loved Magizoologist. Here are some of his top tips for caring for fantastic beasts, magical or not.
1. Wear protective clothing.
Between burns, stings, and bites, there are plenty of ways that you can get injured when taking care of magical creatures. Newt's first tip is to make sure you're wearing protective clothing to protect yourself. The last thing you want is to get injured. Take time to study the creature you're going to care for to ensure that you have the right protection on hand to prevent any unnecessary injuries. Trust us, being attacked by a Blast-Ended Skrewt hurts – a lot.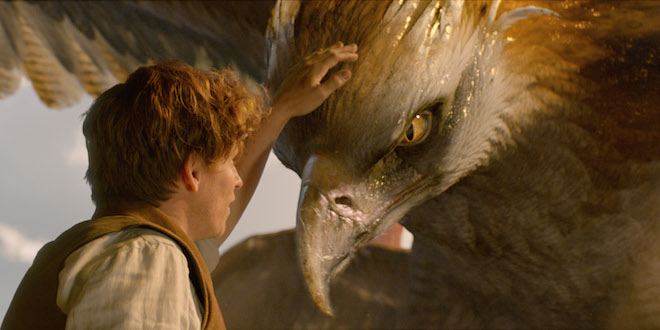 2. Stick to what you can do.
Listen, dragons are cool. This is a well-known fact. But they are also extremely dangerous. So Newt told us that it's important not to over-exert yourself – the classification guide exists in his book for this reason. If you're new to taking care of fantastic beasts, don't jump into the deep end and start with something beyond your skillset. If you've never taken care of a beast before, then no matter how awesome you think they are (and no matter how much you really want one), you're not going to be able to take care of a dragon. Start off with something you can handle, even if it is a Flobberworm. Take your time and learn the skills you need. You will slowly work your way up to bigger and more exciting creatures, such as dragons.
3. Use the correct food.
If you are anything like us, then you love food. We all have our favorite types, and fantastic beasts are just the same. But so many people don't use the correct food when it comes to taking care of their own magical creatures. Newt says he receives many owls asking what is wrong with their beasts, and when he investigates, he often finds out the main reason for any issues is that they're being given the wrong foods. Would you be happy if someone tried to feed you sticks and grass? Probably not. So why would you feed the wrong food to your beast? A healthy beast is a happy beast, after all.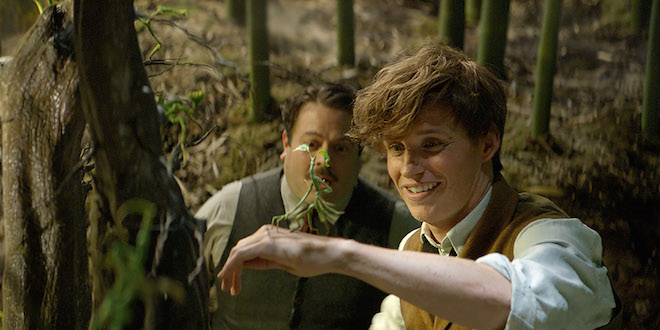 4. Never turn your back.
A common mistake people make is turning their backs on the creatures they're working with. This is one of the main reasons why difficulties arise, especially with more advanced beasts. From Cornish pixies playing pranks to Nifflers robbing a jewelry store, there is no limit to the amount of chaos that can occur. Unless you want to get arrested for theft (or worse), always keep an eye on your creatures to prevent any mishaps or accidents from happening. The only exception to this, of course, is the basilisk — since looking in its eyes is fatal. So Newt's advice for encountering one? Run. Run as fast as you can.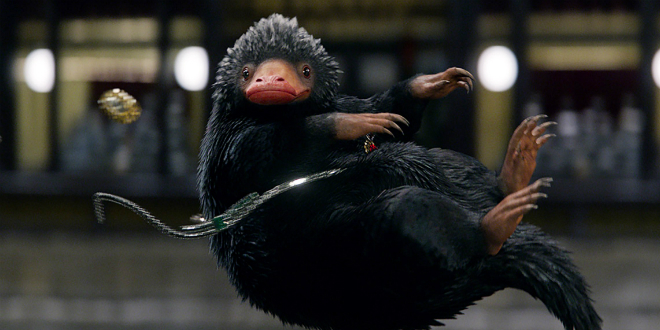 5. Training takes time, but make space for playtime too.
A well-behaved beast is one that is easier to take care of. You don't want one that will eat your tables and chairs – or anything else they can get their teeth on – when your back is turned, but getting to this stage where they know what's right and what's wrong takes time. It's not something that is instantaneous. Training your fantastic beast can take months, so stick with it. Be firm but fair. And never forget playtime – after all, they deserve it.
6. Have fun!
This is possibly the most important tip. Newt said that no matter what, taking care of and interacting with fantastic beasts is supposed to be fun. There are so many wonderful (and weird) beasts out there to discover. Get to know them, and get to see just what is out there in the world. Sure, you may end up with some burns and discover just how much mayhem one single Niffler can cause (a lot), but we promise you will have fun.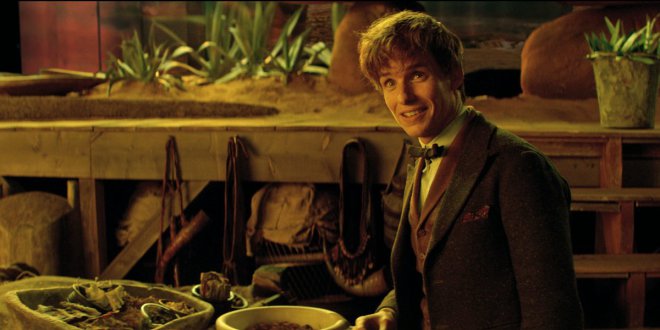 There you have it – just some of Newt's top tips for caring for your own fantastic beasts. Do you have any tips that have helped you? Do you have a favorite beast? Do you simply want to tell us how fantastic Newt's hair is? Then let us know. We'd love to hear your opinions.
Want more posts like this one? MuggleNet is 99% volunteer-run, and we need your help. With your monthly pledge of $1, you can interact with creators, suggest ideas for future posts, and enter exclusive swag giveaways!
Support us on Patreon