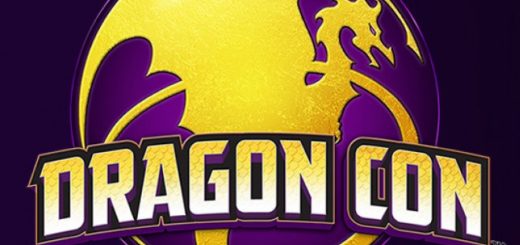 From stolen props to favorite lines and most uncomfortable scenes, Matthew Lewis and Bonnie Wright spill all their behind-the-scenes secrets.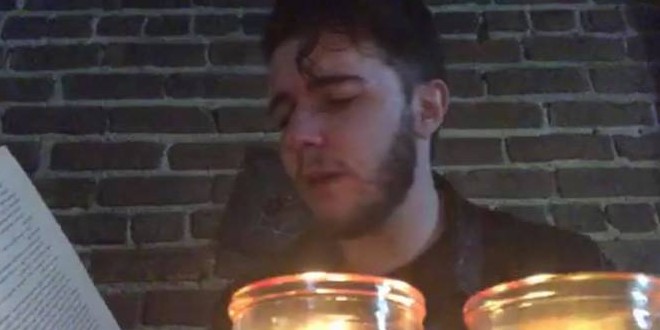 A bartender in Macon, Georgia, hopes to spread positivity to viewers worldwide by reading through the "Harry Potter" books each night. Learn more here!
That's right, folks. We have now hit the 30-day mark until CONjuriation is well under way, and we want to remind you lovely readers of why this event is going to be totally awesome!