Tagged:
Georgian House Hotel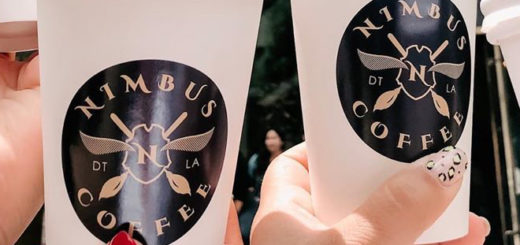 Where's your favorite place to get a hot beverage?
While the WB Studio Tour and Universal Theme Parks are all well and good, many fans have long desired the chance to stay at Hogwarts itself. For those of you who won't be satisfied until you've slept in a four-poster just like Harry's, you've got to check out the Georgian House Hotel's "Harry Potter" suite!