Tagged:
Geraldine Viswanathan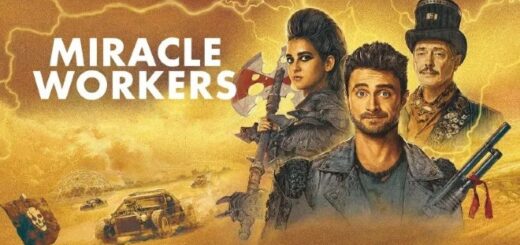 It's the postapocalyptic love story you never knew you needed.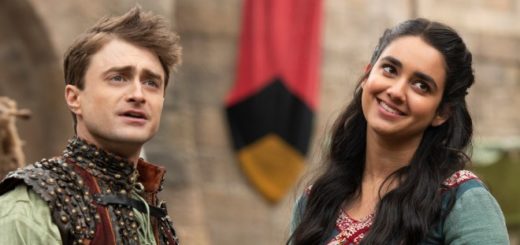 The Duck Prince and the Shoveler Girl: Daniel Radcliffe and Geraldine Viswanathan discuss their not-so-classic fairy-tale series, life in lockdown, and how to use your dog to stalk Hugh Jackman.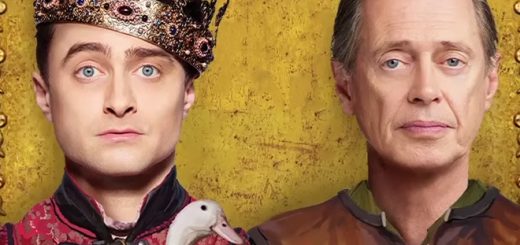 The new full trailer for "Miracle Workers: Dark Ages" is out now! Get ready for some laughs.