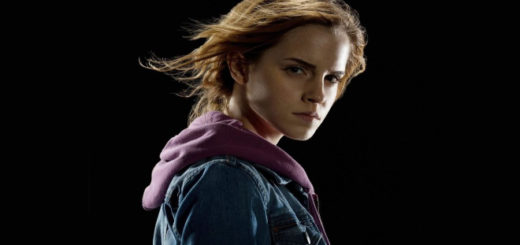 Check out our collection of Emma Watson's powerful quotes to celebrate Women's History Month this March.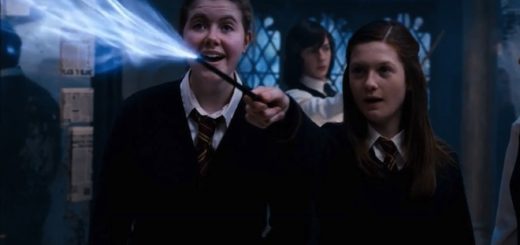 When we first met Ginny, it was easy to dismiss her as another starstruck Harry admirer. However, she grew to become a fierce, resilient, and phenomenal young witch who definitely exceeded our expectations.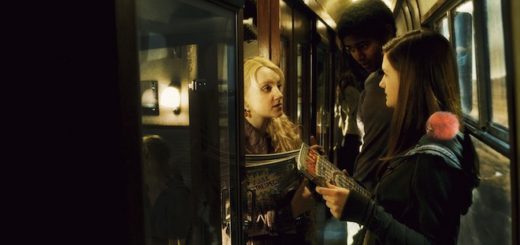 On National Female Friendships Day, I remember the Hogwarts girls who gave me and my squad real-life squad goals!