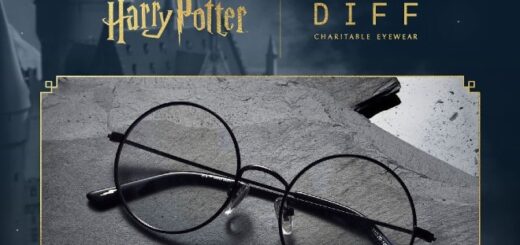 DIFF Eyewear has unveiled a collection of Wizarding World-inspired eyewear based on Harry's iconic glasses and the four Hogwarts Houses.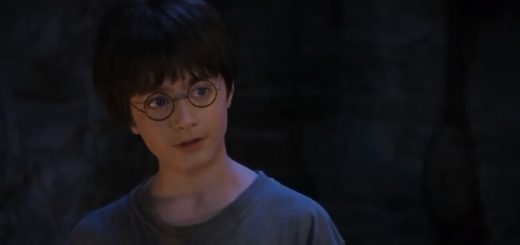 An upcoming auction includes books signed by J.K. Rowling and the film cast plus the signature glasses Daniel Radcliffe wore in "Harry Potter and the Sorcerer's Stone".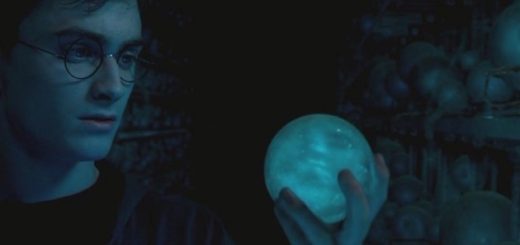 J.K. Rowling has answered many of our questions about the series since the books came out, but what about the unanswered ones? These are my top unsolved mysteries.