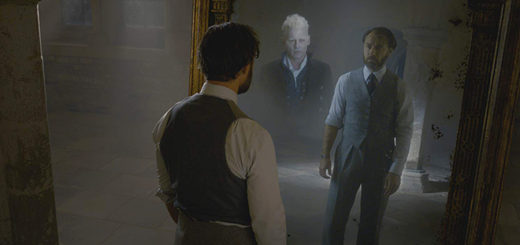 Why is Gellert Grindelwald such a compelling villain? The answer may lie in his ability to love.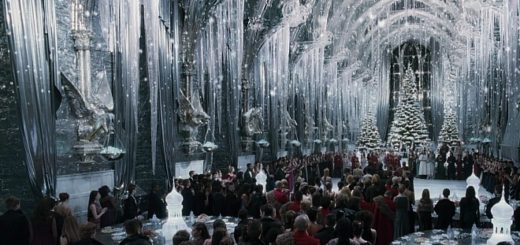 Would you rather spend the holidays shopping at Hogsmeade, visiting the Burrow, or feasting at Hogwarts? Check our list twice to decide what's the best place to celebrate Christmas in the wizarding world!
Even Muggles like yourselves should be celebrating this happy, happy day!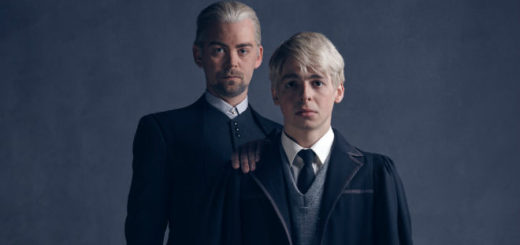 "Harry Potter and the Cursed Child" is filled with new information, some that contradicts the original seven novels. What plot holes did you find in the script?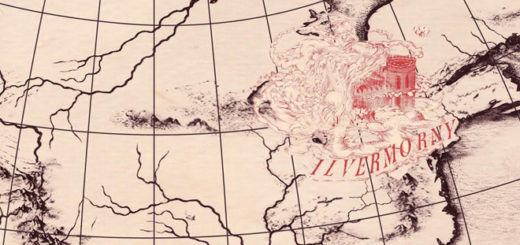 Rowling, being the genius that she is, has once again made countless connections between her work, making everything come full circle.
For Harry, dreams and reality are interconnected in his desire for family.