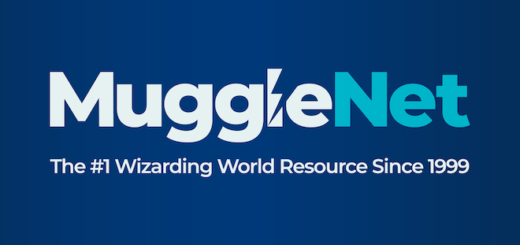 Critics are loving the new adaptation of "Little Women" by director Greta Gerwig. Check out what they have to say!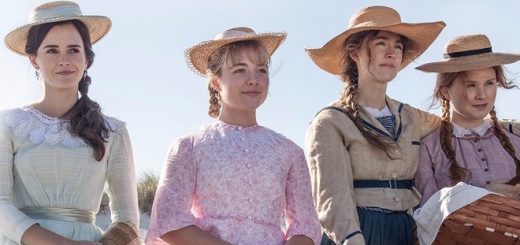 Check out the new trailer for "Little Women", starring Emma Watson and Saoirse Ronan!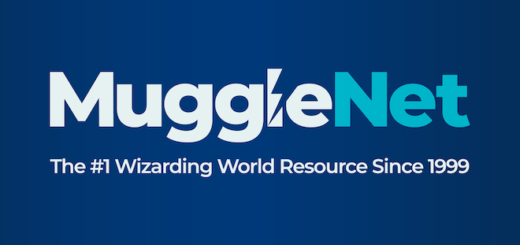 Emma Watson is in negotiations to take on a role in the newest adaptation of Louisa May Alcott's classic novel!