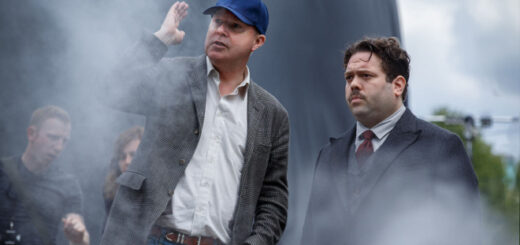 Dan Fogler (Jacob Kowalski) has spoken to AskMen about "Fantastic Beasts" and his journey to becoming a performer.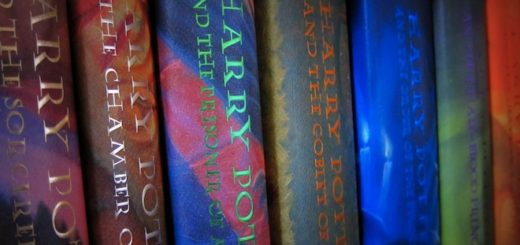 "Harry Potter" is something many grew up with, but just how does it influence someone as they grow?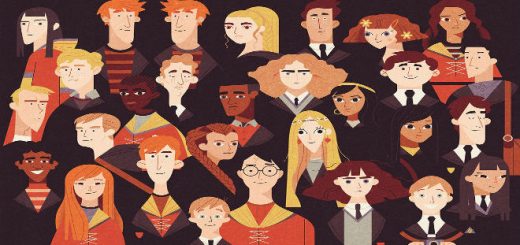 There is so much magic in being able to identify with your favorite character. However, in the wizarding world, the importance of imagination and an open mind are pivotal to forming your own distinct connection to your favorite character.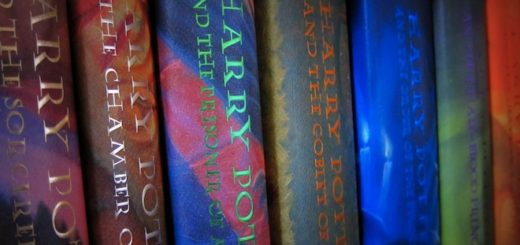 A large part of my generation grew up with the "Harry Potter" books. Some thought they were interesting, but nothing more. Others couldn't help falling in love with them. For me, that love has only grown stronger.